An Eritrean man has reportedly died whilst trying to board a moving freight train travelling from France to the UK.
The migrant, who has not been named, was found this morning at around 5am local time near the terminal in Calais.
A spokesperson for the Euro Tunnel said: "I understand that the person was pronounced deceased but we haven't had any official confirmation of that.
 "We don't know what the circumstances are just yet, but obviously this is a very regrettable incident."
This week, a strike by French workers at the port has caused chaotic scenes as migrants try to use resulting traffic tailbacks as an opportunity to board vehicles bound for the UK.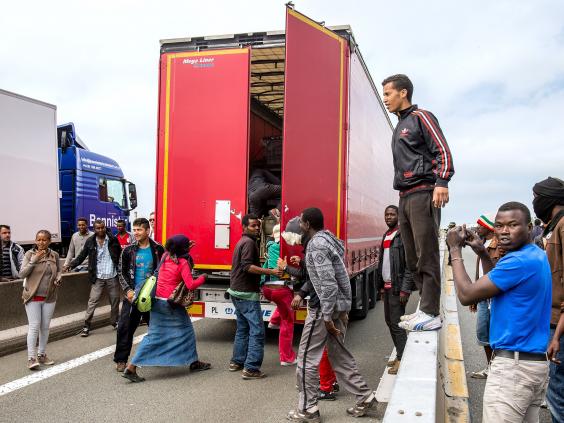 The number of migrants camping at Calais has increased from hundreds last year to thousands this year as pressures force many from the global south to migrant northwards to escape conflict, including violence in the Middle East.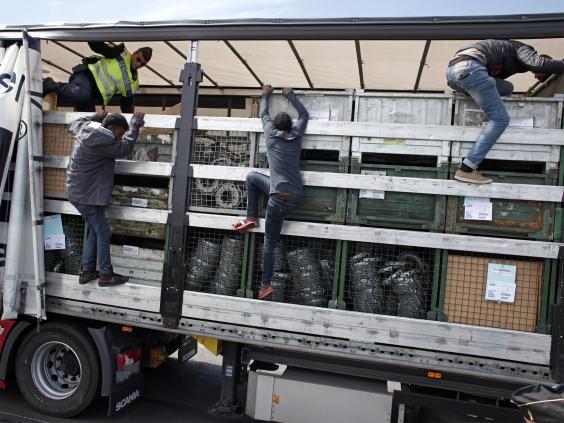 This week the deputy Mayor of Calais, Philippe Mignonet, called for the border to be moved from northern France to Britain amid mounting pressure on staff at the Calais port.
Reuse content