"When constabulary duty's to be done. A policeman's lot is not a happy one." Nonsense. Gilbert and Sullivan knew nothing of life as a French motorcycle cop.
According to Alexandre Despretz, who has been patrolling the streets of Paris for 11 years, every day is a barrel of laughs. There was, for instance, the motorist who was so drunk that he could not stand up straight. "But, officer," he explained indignantly, "I drive sitting down."
There was also the speeding driver who asked in a wheedling voice: "Will you accept my wife's driving licence? There are no [penalty] points left on mine." And there was the indignant driver who said: "No. It wasn't me who was telephoning. Someone else called me up."
This week Mr Despretz, 41, will publish a volume of the most amusing and imaginative explanations and excuses that he has heard in more than a decade as a flic (plus some gathered by his colleagues).
Les Bonnes Excuses des Mauvais Conducteurs (The Good Excuses of Bad Drivers) published by Le Cherche Midi, is his third book. Mr Despretz has published two similar works in the form of cartoon strips. He has also helped to script a series of short, cop-and-motorist sketches for television.
After 12 successive years of lower road deaths, the number of fatal accidents is rising again. Indeed, one insurer recently claimed, French drivers "lack a civic sense".
"I don't make up a word," Mr Despretz said. "I write it all down just the way that the motorists say it." Thus a driver who omitted to stop at a red light (not a rare event in Paris) explained: "I have gangrene in my left leg and I find it  difficult to use the brake pedal." Another insisted that he had not gone through a red but a "tricolor" – a three-coloured light.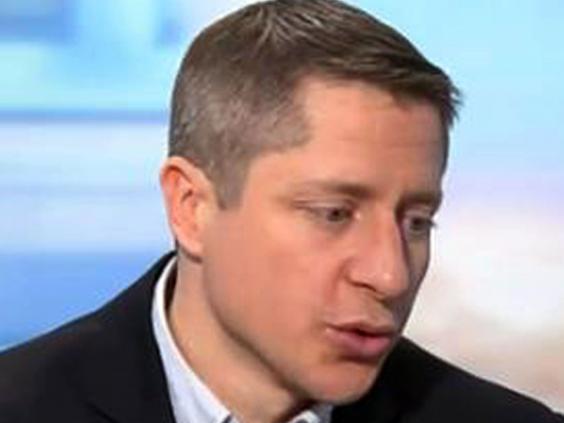 A motorist, who failed a breath test, claimed that he must have "eaten too much boeuf bourguignon" (a beef stew cooked slowly in red wine). A driver stopped for using his mobile phone said: "Ha! Thank you. That suits me fine, I was just calling my boss to ask for a hands-free kit." A man who was breaking the speed limit said he had no choice because he had "frozen food in the boot".
Speeding drivers frequently use the classic excuse: "My wife is having a baby." One motorist, wanting to add a touch of authenticity, asked: "Can I ring the hospital and ask them to delay the birth for 10 minutes?" There is also, occasionally, a brutally honest driver.
"Good day, sir. Did you not see that red light back there?" asked one traffic police officer. "Yes, yes," the motorist replied. "Of course I saw the red light. It was you that I didn't see."
And there are drivers who insist they have their own way of doing things. One traffic cop enquired why a motorist had erred from the white lines. "Listen, I was busy driving," she replied. "I can't be expected to look at the ground." There are also the philosopher-poets. "Every fool can accelerate. It's braking that's hard." "The roads are getting dangerous. People are driving under the speed limits". "I drive quickly to catch up the time I haven't lost."
Mr Despretz says that he hopes his books will not just amuse people (and make him a little money) but encourage the French to drive better, as the number of fatal traffic accidents rises.
"Even though there are more speed cameras and as many safe-driving campaigns that are well publicised, we can see a real deterioration," Eric Lemaire, head of Axa Prevention, said last month.
Reuse content