Prosecutors believe a train crash which killed 11 people was caused by "human error" on behalf of the train dispatcher. 
The dispatcher, who has not been named, is now the subject of a criminal investigation on suspicion of neligent homicide, bodily harm and interference with rail traffic.
Investigators believe he sent a wrong signal to the trains, upon noticing his error he tried to alert the drivers using an emergency call but was unable to prevent the collision.
The collision occurred when two trains smashed into each other 60km south of Munich, Germany. They were travelling at a speed of 100km/h and collided head on.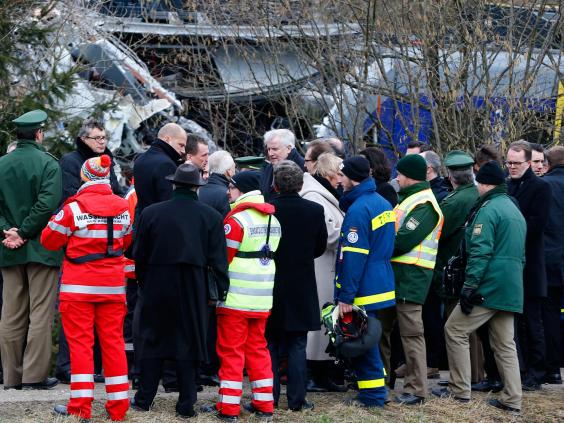 More than 80 people were injured.
Chief Prosecutor Wolfgang Giese says a criminal investigation has been launched against the 39-year-old dispatcher. Mr Giese said investigators believe: "had [the dispatcher] behaved according to the rules, the trains would not have collided."
German rail operator Deutsche Bahn said safety systems on the track had been checked as recently as a week before the collision.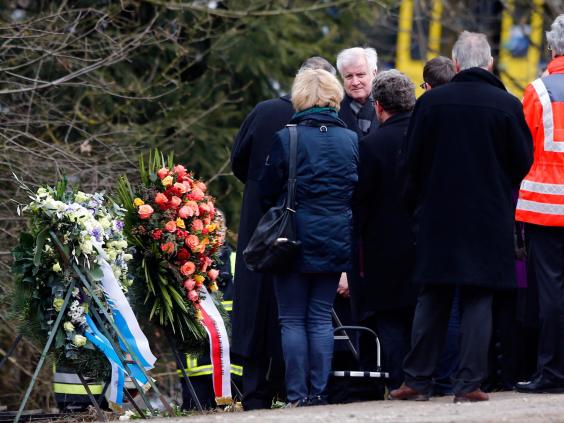 Speaking at a press conference last week, Germany's Minister for Transport and Digital Infrastructure Alexander Dobrindt said the trains contained black boxes which would be analysed as part of police investigations to establish how events had unfolded.
More to follow