A century after their countries became locked in the slaughter of the Western Front, the leaders of France and Germany came together today to honour the millions of war dead and look forward to future generations of peace.
French President François Hollande used his speech at Vieil Armand in Alsace – where 30,000 died in battle – to urge Israel and the Palestinians to copy the actions of the European powers and put aside their differences over Gaza.
"The history of France and Germany shows that will can always triumph over fatalism and the people who were regarded as hereditary enemies can, in a few years, reconciliate," he said.
German President Joachim Gauck joined the French leader for the ceremony – the first time Germany's head of state has attended the service at the cemetery which houses the remains of 12,000 unidentified soldiers.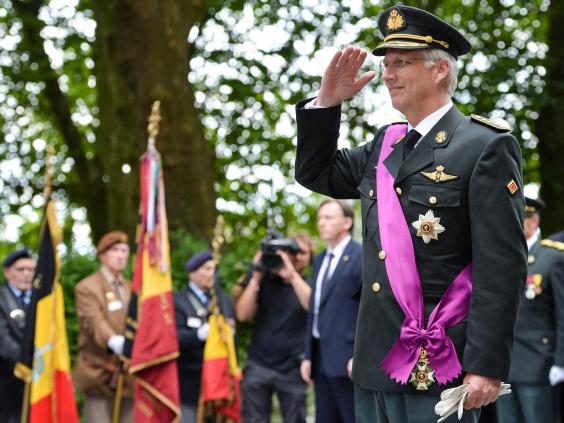 Church services and community events were held across Europe recalling the outbreak of war. At St Paul's Cathedral in London an altarpiece embroidered by convalescing First World War soldiers was used for the first time since the cathedral was bombed during the Second World War.
The altarpiece was also used during the national service of thanksgiving in 1919 marking the end of the conflict. Relatives of the men who completed the intricate and colourful design were among the emotional congregation.
Prime Minister David Cameron will travel to Belgium on Monday to attend a service at St Symphorien near Mons in Belgium.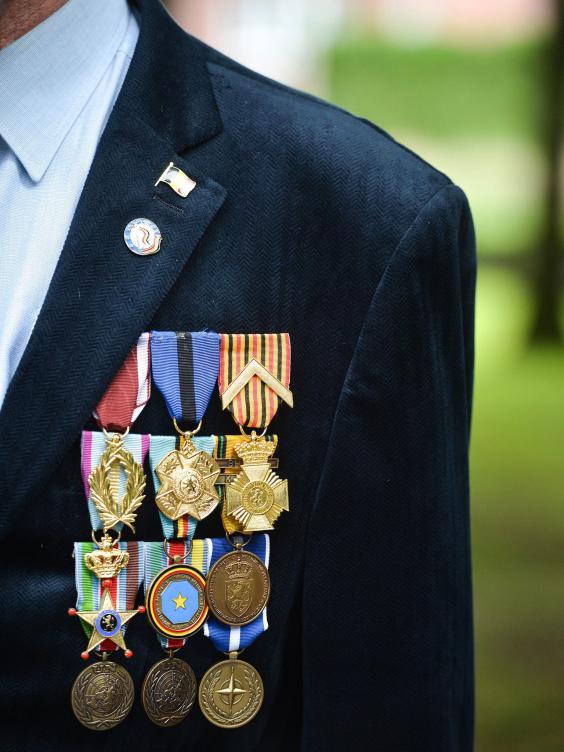 Mr Cameron said the lessons of the war should "live with us forever".
He said: "It is right to remember the extraordinary sacrifice of a generation and we are all indebted to them because their most-enduring legacy is our liberty."
The centrepiece of the commemorations will be the turning off of lights in government and private residences across the world in the lead-up to 11pm – the time that Britain and Germany went to war.