French police have begun an investigation into the three or four days a Russian businessman spent in Paris, only hours before he collapsed and died outside his Surrey home in a suspected assassination by poisoning, The Independent on Sunday can reveal.
The opening of an inquiry in France into the movements of tax-fraud whistleblower Alexander Perepilichnyy before his death will greatly increase the pressure on Surrey Police to reopen its own investigation into the millionaire's death in 2012.
It emerged last week at a pre-inquest hearing that a compound associated with the lethal plant toxin gelsemium had been found in samples from the contents of Mr Perepilichnyy's stomach – despite categorical assurances from police that there were no suspicious circumstances surrounding his death.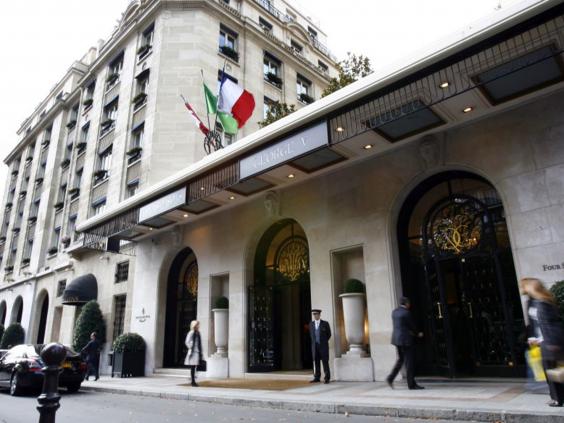 The evidence of the émigré's possible poisoning vindicated Bill Browder, the American-born financier who campaigns on corruption in Russia and who had raised concerns about Mr Perepilichnyy's death – first reported by The Independent – from the start. The Russian exile, who had been helping Mr Browder's anti-corruption crusade, was a key witness in an alleged $230m (£146m) tax fraud case in Switzerland implicating Moscow officials and had been told he was on a mafia hit list.
A French investigating judge has now ordered a preliminary inquiry into what happened to Mr Perepilichnyy during a visit to Paris in November 2012 when he booked two different hotels and spent €1,200 (£854) in a Prada store.
It is not known whom the Russian met or what he ate, but it was on the evening of his return from Paris on 10 November that Mr Perepilichnyy collapsed while jogging and was found lying face down outside his home on a private estate in Weybridge.
Mr Browder, who sought the inquiry after travelling to Paris himself last week, told The IoS: "It is amazing to me that I as a private individual have to go to Paris to ask for these enquiries to be made when the British police have failed to do so.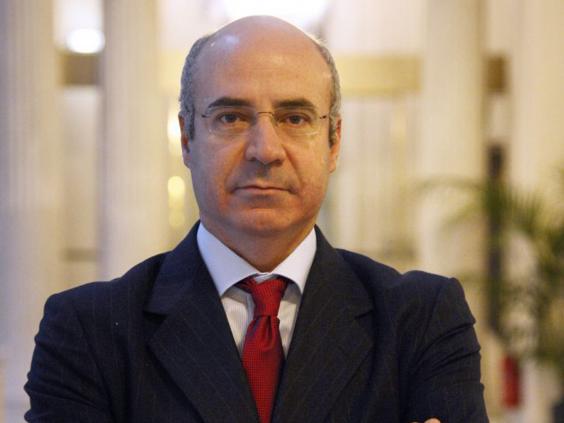 "On the balance of probabilities, it is much more likely that a co-operating witness accusing Russian organised crime was murdered than it was a non-suspicious death. It is about time that Surrey Police pursued this fearlessly, vigorously and properly."
Mr Perepilichnyy made several hotel bookings in Paris; authorities are trying to establish at which of three hotels – the five-star Bristol and George V, and a three-star establishment – Mr Perepilichnyy stayed.
Despite his wealth, the émigré was not in the habit of staying at luxury hotels, and one possibility is that he was funding the stay of a go-between with those he had accused in Russia, who may have hinted at a potential reconciliation. The purchase from Prada, probably a gift, did not return to London with Mr Perepilichnyy and has never been traced.
It is possible that if the businessman, who was previously fit and healthy but complained to his wife before going out jogging that he was feeling unwell, was poisoned with gelsemium, he ingested it in something he ate in Paris.
The inquest into Mr Perepilichnyy's death, which now has uncomfortable echoes of the murder of former Russian intelligence officer Alexander Litvinenko in London in 2006, was due to take place last week but has now been postponed until September.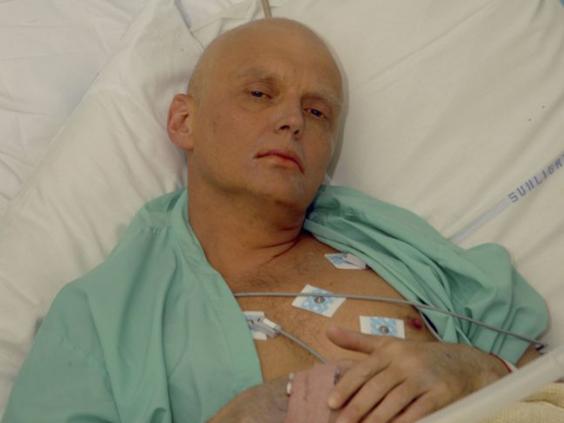 Further tests are being carried out to establish whether the compound found last year by a Kew Gardens poisons expert in Mr Perepilichnyy's stomach contents – after apparently being missed in toxicology tests carried out for police – is also present in his blood and urine, and can then be tied to Gelsemium elegans – the most poisonous form of the plant.
The toxin, which can induce sudden cardiac arrest, is a known but rarely used weapon of Russian and Chinese contract killers. Surrey Police said it cannot comment until after the inquest.
Reuse content