A man has been arrested after two pensioners were shot dead out of the window of a silver Mercedes in southern Germany, in what appears to have been a random killing spree.
Identified only as Bernd G. by Bavarian state prosecutors, the 47-year-old faces two charges of murder and one of attempted murder.
The first victim was shot at about 10am, and was an 82-year-old woman known in the community around Ansbach where she lived.
The second was targeted shortly after five kilometres down the road and was a 72-year-old cyclist. Neither was thought to have a connection to the shooter, a Bavaria state prosecutor said in a press conference on Friday afternoon.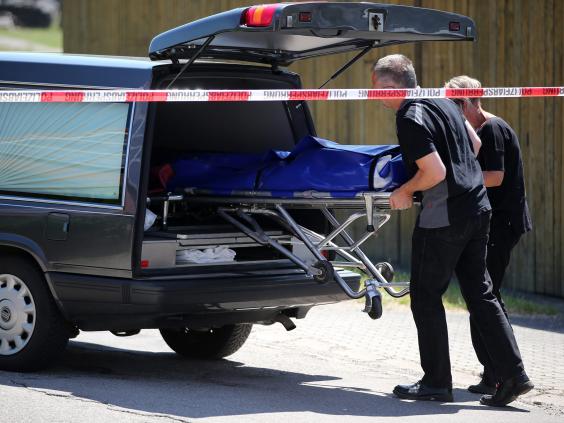 The first shooting was in Leutershausen and the second in nearby Rammersdorf – both quiet villages west of Nuremberg.
A manhunt ensued after the shooter fled the scene, with helicopters deployed. Just before midday he was overpowered by mechanics at a petrol station in Bad Windsheim, 35kms away.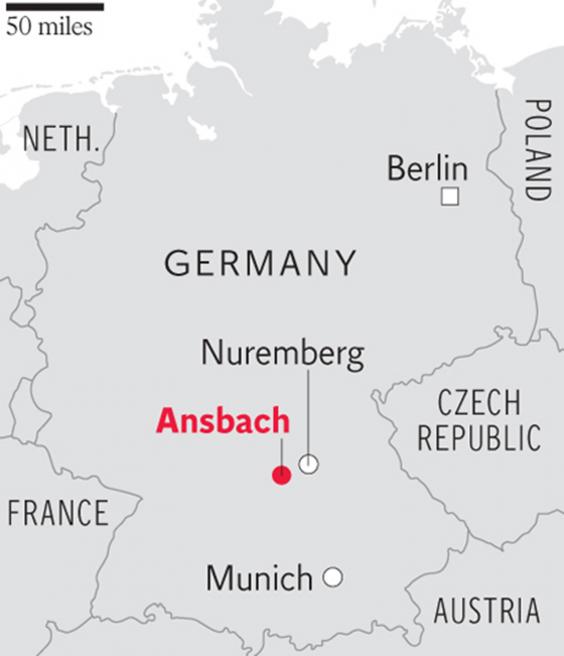 "Thanks to the courageous intervention of these employees, the perpetrator was able to be stopped," Joachim Hermann, Bavaria's interior minister, told a news conference.
He called the attack "an ugly, incomprehensible crime" and offered his condolences to those affected by Friday's tragedy.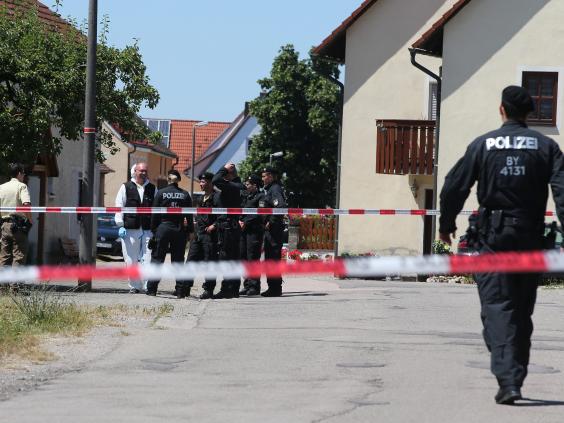 The gunman also shot at a man driving a tractor who sustained small cuts from broken shards of glass but was otherwise unhurt. He threatened another man with his gun – which he was licensed to own but not use.
Police said on Friday that the man lived locally, had no convictions and was not known to them. He is undergoing psychological assessment and prosecutors said he showed signs of mental health problems after his arrest. 
Reuse content