The biological family of a child found living in a Roma settlement could be living in Bulgaria, after a woman admitted to giving up a baby girl in Greece four years ago.
The discovery of a blonde-haired, blue-eyed girl living with a Roma family in Greece last week sparked an international investigation after DNA tests proved the girl was not biologically related to a couple who initially claimed to be her parents.
Police have traced leads to a Bulgarian woman, who says she gave birth 'several years ago' at a hospital which, reports suggest, is only an hour south of the settlement where the child was discovered last week.
The woman, named by local media organisations as Sasha Ruseva, 38, is now speaking with police. The Bulgarian interior ministry has confirmed that DNA samples have been taken.
Ms Ruseva reportedly has eight children, some of whom appear to resemble Maria.
Speaking to Bulgarian TV, Ruseva said that she gave birth to a girl while working in Greece but that she had to leave the child because she didn't have enough money to take her home.
"I intended to go back and take my child home, but meanwhile I gave birth to two more kids so I was not able to go back," Ruseva said, insisting that she did not get paid for giving up the girl.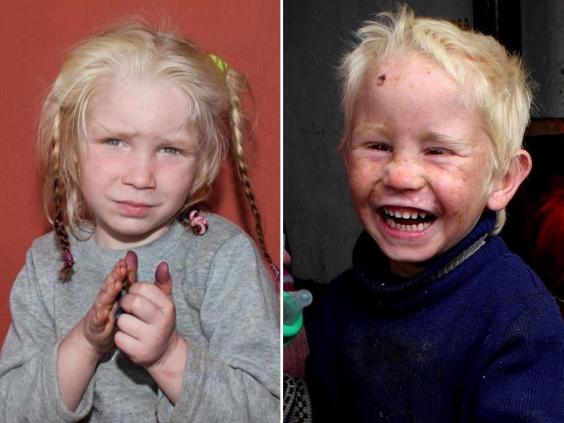 However, she denied reports that she had received any form of payment.
Christos Salis and Eletheria Dimopoulou, aged 39 and 40, have been arrested and charged with abduction and document fraud. They claim they received the child from a destitute Bulgarian woman and raised her with her own five children.
The mayor of Nikolaevo confirmed that Ms Ruseva and her husband Atanas had gone to the authorities to find out if the girl is their daughter.
Greek news site zougla.gr published Ms Ruseva's identity card and what it claims is a birth certificate for Maria. Hospital records show she gave birth to a child on 31 January 2009, the birthday given by the couple accused of abducting Maria.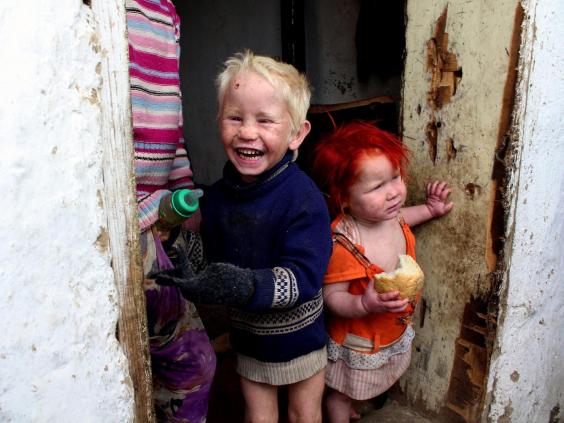 Reuse content