The Republic of Ireland voted to legalise same-sex marriage in a landslide victory for the yes campaign yesterday.
42 of the country's 43 constituencies voted in favour of passing the referendum, with only Roscommon-South Leitrim gaining a majority of no votes.
Over a million people (1,201,607) voted to legalise same-sex marriage, while 734,300 voted against. The results were announced to cheers in Dublin Castle, where state broadcaster RTE interviewed Panti Bliss and Gerry Adams, alongside political and religious commentators.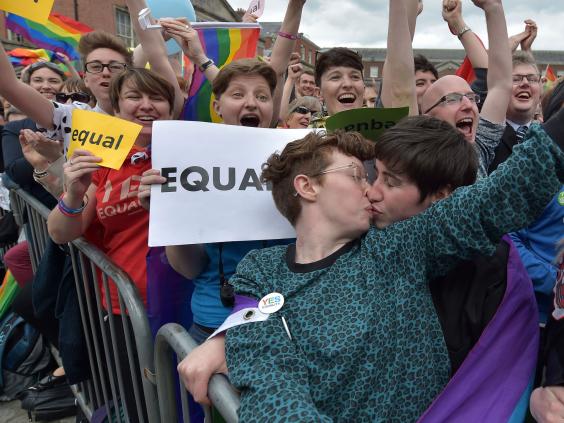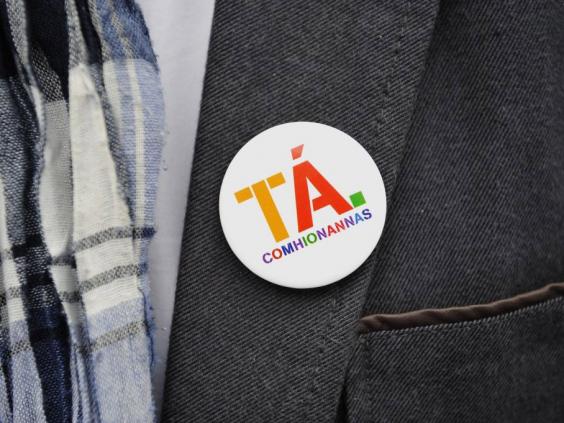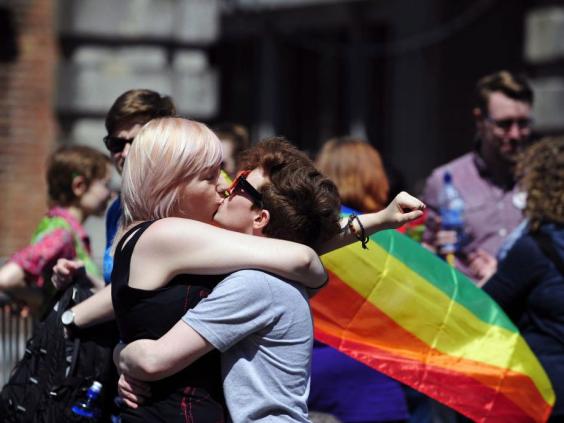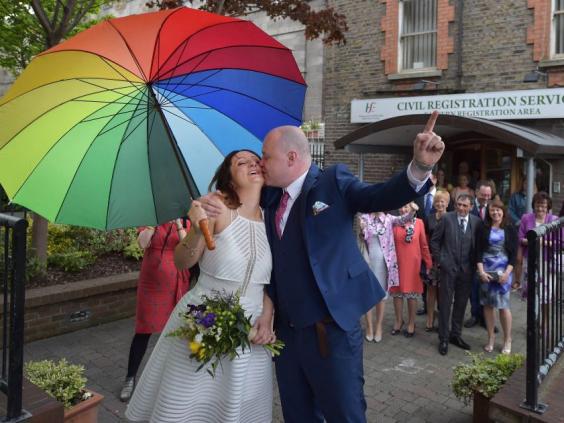 The archbishop of Dublin, Diarmuid Martin, advocated a change in the Catholic church's attitude following the results: "We have to stop and have a reality check, not move into denial of the realities.
"I appreciate how gay and lesbian men and women feel on this day. That they feel this is something that is enriching the way they live. I think it is a social revolution."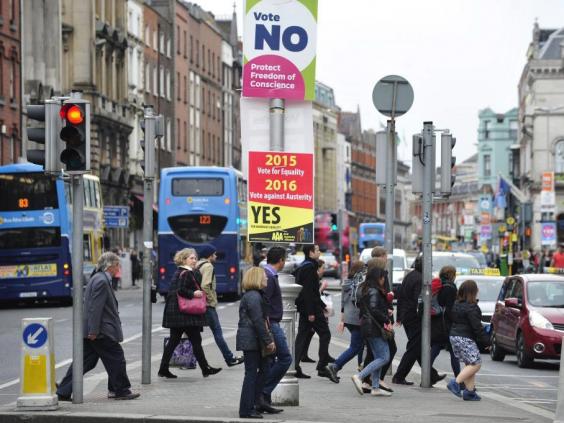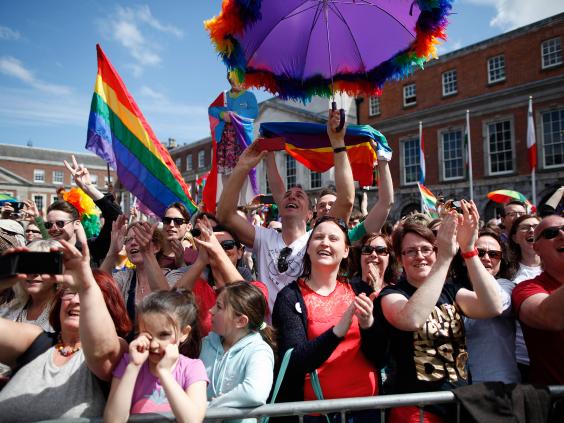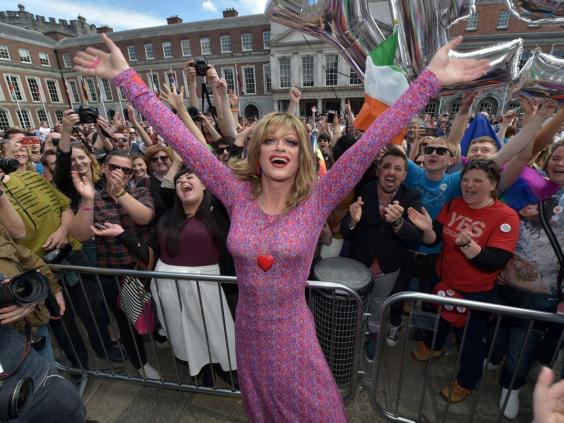 Sinn Fein President Gerry Adams called the Irish referendum "a huge day for equality" as the party called on Northern Ireland to follow their lead.
Mr Adams said: "I also think that given that the government parties were pressing quite rightly for equality in this issue then we need equality in other issues - we need equality in social issues, economic issues we need everything to be equality. So this is a hugely important day for the LGBT community and everybody else."
Reuse content