President François Hollande has said that military anti-terror patrols on French streets must continue despite the knife attack on three soldiers in Nice on Tuesday.
The terrorist-alert level in the Alpes Maritimes area, on the French Mediterranean coast, has been raised to the highest level – "imminent danger of attack".
Security officials said, however, that they had no reason to believe that Moussa Coulibaly, arrested at the scene, was part of a wider jihadist network. A man seen talking to Coulibaly on a tram in Nice on Tuesday was released from custody today after convincing police that he was just an acquaintance.
Earlier, the Defence Minister, Jean-Yves Le Drian, admitted that the 10,500 soldiers deployed on French streets since the Paris killings last month were themselves vulnerable to attack.
"We are facing a new phenomenon – the terrorism of open access," he said. French security sources fear that there may be similar attacks by individuals influenced by jihadist propaganda but not part of an organised network.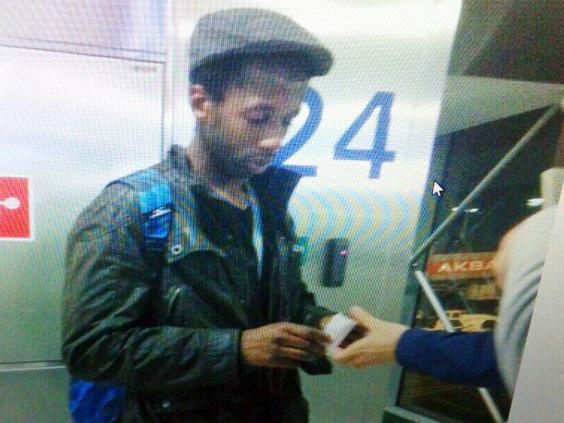 Isis has in recent days renewed its calls on the internet for further attacks in France. French authorities face awkward questions after it emerged that Moussa Coulibaly, 30, was under surveillance by security services at the time of the knife assault on the soldiers. He was sent back to France from Istanbul airport last week after the French internal security service, the DGSI, tipped off Turkish authorities that he was a possible jihadi recruit bound for Syria.
He was interrogated on his return but released and placed on low-level surveillance because he was judged not to be dangerous.
Police arrested Mr Coulibaly, who is not related to the Paris supermarket killer Amédy Coulibaly, after three soldiers were slightly wounded on patrol outside a Jewish radio station in Nice.
Reuse content