Four years ago The Independent website published 300 images of British and Commonwealth soldiers from World War One taken from old glass photographic plates found in barns and rubbish skips in the Somme. In 2010, we published another batch of 50.
The images – showing individual or groups of soldiers off duty or after they had recovered from wounds – generated enormous interest from all over the world. They are believed to have been taken by a French amateur photographer or photographers to sell, or give, to the soldiers as souvenirs or to send to their loved ones.
We appealed to website readers to try to identify some of these "lost soldiers" of the Somme. Four were identified beyond reasonable doubt.
Two more batches of similar images have now come to light in the Somme. The first of these batches includes images, published in The Independent on Sunday, showing what is believed to be a local French woman dressed in the uniform of her New Zealand officer friend or lover.
There were also 13 unrelated images in the same batch which we have published here. They show English, Scots and South African soldiers, sometimes with French civilians, sometimes alone. All were, we believe, taken by another French amateur photographer in, or close to, the small town of Hallencourt, about 30 miles behind the Somme battlefront, in the period 1915-1918.
Click here or on 'view gallery' to see more images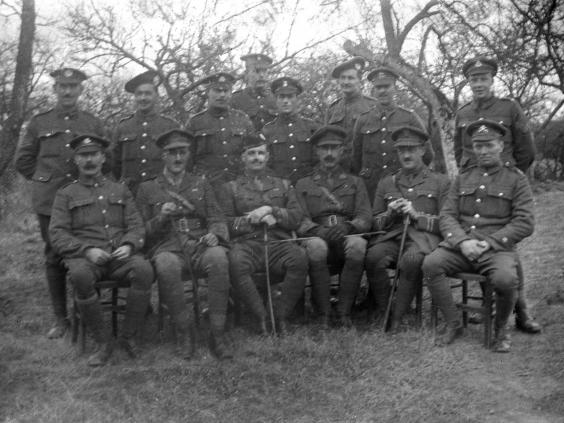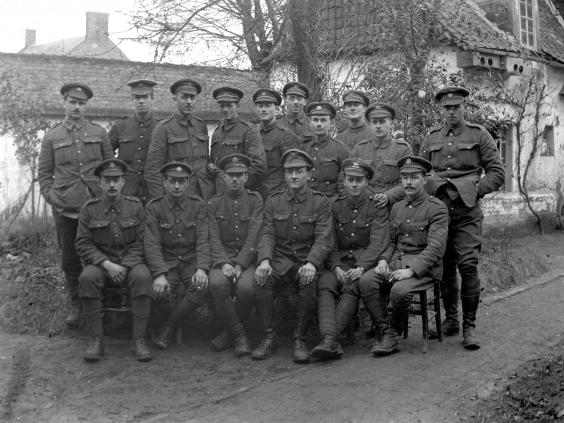 Reuse content