Graverobbers have stolen the skull of a legendary vampire film director in a possible occult theft.
The skull of Friedrich Wilhelm Murnau, who directed 1922 horror classic Nosferatu, has been reported missing from his family plot in Germany.
Wax residue is said to have been found near the grave, conjuring up images of a candle-lit theft straight out of one of the auteur's own movies.
Mangers of the cemetery in Stahnsdorf, about 12 miles south-west of central Berlin said Murnau's grave has been disturbed before and his brother's nearby plots were left untouched.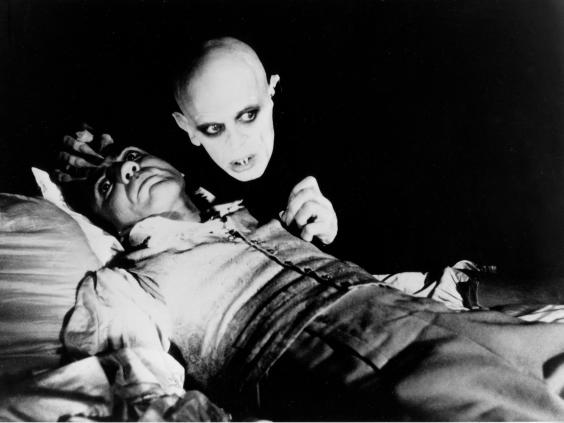 Murnau was best known for his expressionist classic Nosferatu, which was later remade by Werner Herzog. He also directed Sunrise, which won several Oscars at the first Academy awards.
Murnau died in a car crash aged 42 in California and was buried in his native Germany.
Der Spiegel reports that the cemetery overseers are considering whether to seal Murnau's grave after the grisly theft.
Reuse content