Police in Vienna have arrested a man for persistently sneaking into expensive seats in the city's prestigious State Opera.
The 63-year-old man, dubbed by the local press as the 'Phantom of the Opera' is allegedly known locally for buying cheap seats at the opera and then moving to more expensive seats after the performance begins.
An usher stationed in Wednesday night's premiere of the Strauss ballet Verklungene Feste/Josephs Legende noticed the man sitting in one of the opera house's exclusive boxes, according to Austrian news outlet Kurier.
Police were called and chased the man through the theatre before handcuffing him. He was eventually arrested in the opera house's historic Mahler Room.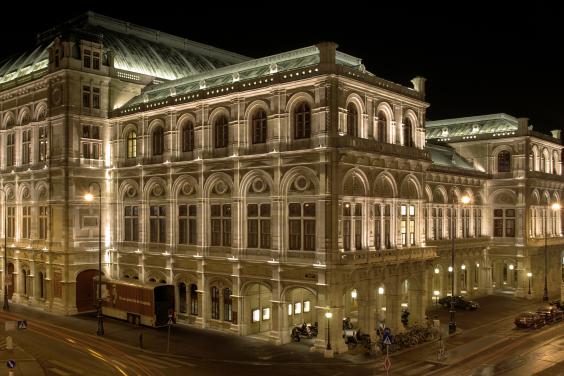 The man reported to have previously evaded capture by constantly shifting seats during the performance. He has not been named, but is reported to have claimed he was a journalist when confronted.
The cheapest seats at the opera cost €12 while the most expensive boxes sell at as much as €139. The boxes tend to be reserved for visiting state dignitaries.
The man spent several hours in jail, and is said to have assaulted one of the police officers who tried to arrested him.
Fittingly, the legend of the biblical Joseph, on which the Josephslegende ballet is based, features the story's main protagonist being sent to prison.
The man has been banned from all future performances at the opera house.
Reuse content