Russia has blacklisted 89 European Union politicians and officials among them Nick Clegg, the former deputy prime minister.
The list imposes a travel ban on the named individuals.
Martin Schulz, the president of the European parliament, on Saturday called the list "unacceptable" and warned that it "hampers any efforts for constructive dialogue".
Moscow is thought to have imposed the travel ban in response to EU sanctions against Russia drawn up over Russia's support for separatist fighters in the Ukraine conflict.
Tensions between Russia and the Western world
Tensions between Russia and the Western world
1/7 Russia

Vladimir Putin leaves G20 early after criticism from world leaders over Ukraine. David Cameron warned Vladimir Putin, face to face, that Russia's whole post-Cold War relationship with the West is at a "fork in the road" over Ukraine

Getty

2/7 Russia

A mysterious Russian object is being tracked by space agencies, giving new life to fears about the increase of space weapons. The satellite, dubbed Object 2014-28E, has grabbed the interest of official and amateur satellite-watchers because it is taking a confusing path and its purpose has not been identified

Getty Images

3/7 Russia

Russian warplanes are risking the security of civilian passengers as they play a dangerous game designed to test Western air defences, according to Nato's secretary general

FRA

4/7 Russia

Russia has warned Ukraine that a resumption of hostilities against pro-Russian separatists in the east would be catastrophic for Ukraine

Reuters

5/7 Russia

A Swedish minesweeper searches for suspected "foreign underwater activity" near Stockholm. A Russian sub in Swedish waters has slipped away into the sea...leaving recriminations in its wake

Reuters

6/7 Russia

Russian government agencies have been accused of editing a Wikipedia article to suggest the Ukrainian military was responsible for shooting down the Malaysia Airlines flight MH17, a Twitter account monitoring state IP addresses has claimed

AFP

7/7 Russia

Australia's prime minister Tony Abbott has promised he will "shirtfront" Vladimir Putin over the downing of Malaysia Airlines flight MH17, which killed 38 Australian citizens

AP
In recent months a number of EU politicians who attempted to travel to Russia have been turned away at the border.
An EU spokesman said the list had been handed over after repeated requests for details from the EU and the member states concerned.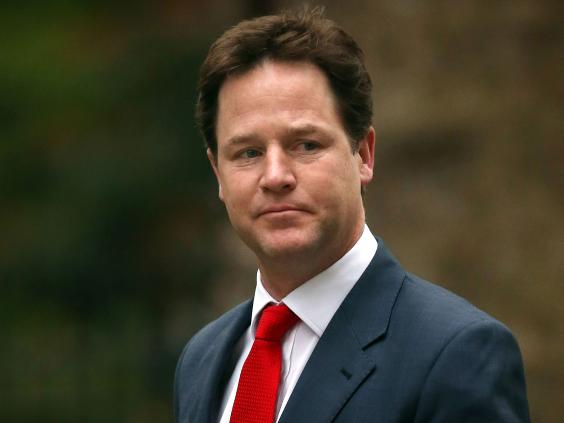 "The list with 89 names has now been shared by the Russian authorities. We don't have any other information on legal basis, criteria and process of this decision," the spokesman said.
Other names on the list are thought to include: Sir Malcolm Rifkind, the former foreign secretary; General Sir Nicholas Houghton, the chief of defence staff; Philip Dunne, the defence minister; and Andrew Robathan, a former defence minister.
In the UK, the Foreign Office strongly condemned the Russian move saying there was "absolutely no justification" for the list and said it would make no difference to EU sanctions against Russia.
(Additional reporting by agencies)
Reuse content