If you're going to fight crime, fighting it on the back of a reindeer is probably the coolest way to do it.
Russian newspaper Izvestia has reported that police in the Yamal-Nenets autonomous district have been asking for a herd of reindeer since 2012, and may actually be permitted to saddle up.
Although they are no strangers to using animals in their work (the navy use 'combat dolphins' to locate underwater mines), police in Russia's frozen arctic tundra typically use snowmobiles for difficult terrain, which can travel of speeds of up to 150mph.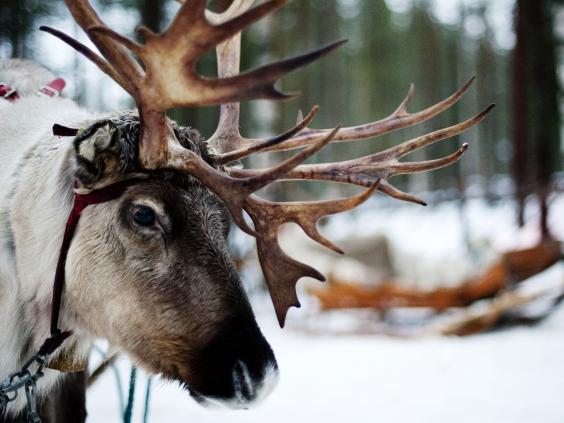 However forces have argued that it is too difficult to tackle deep snow, and that they have a habit of breaking down, while reindeer are perfectly equipped for the harsh environment; with hooves that adapt according to whether it is summer or winter.
Interfax reported that during the first half of 2014, 163 crimes were reported in the Yamalsky municipality of Yamalo-Nenets in western Siberia, including drunken fights, robberies and hooliganism, which police say are typical across the district.
Some places are only accessible on reindeer-back, making it difficult to chase suspects, a police spokesperson said.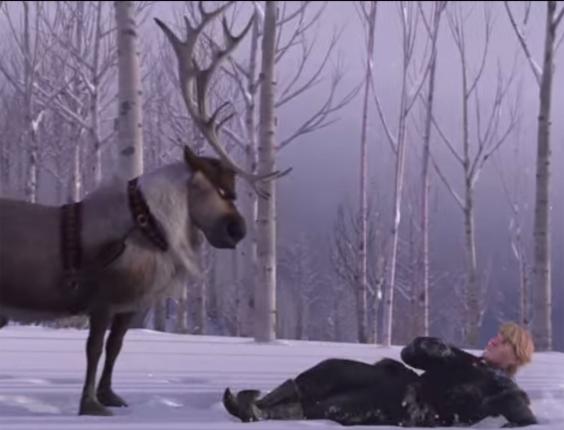 The force currently uses snowmobiles which "tend to break down or run out of gas", the official added.
"Of course we have snowmobiles in service, but one should understand that a machine is a machine."
Russia's armed forces are no stranger to using animals in the course of their work. The navy uses 'combat dolphins' to help locate underwater mines, and the country's mountain troops use 150 sure-footed mules and donkeys for their patrols.
Reuse content