A man is being treated in hospital with suspected Ebola in the French city of Grenoble – the second case in the area this week.
The 20-year-old man was taken to Grenoble University Hospital from the city's main train station in the early hours of this morning after complaining of dizziness and a high fever.
Shortly after, police set up a security perimeter around the station.
According to French news site, Le Dauphiné Libéré, the patient, who is said to have applied for refugee status in France, had been to the Congo and Sierra Leone – two areas which have been devastated by the deadly virus over the past year.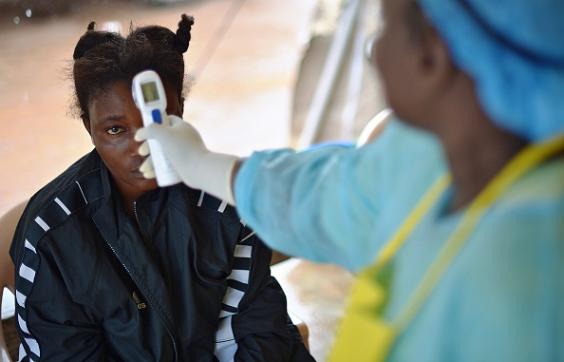 In a statement, the hospital said the patient had been admitted and transferred to Lyon's Croix-Rousse hospital to comply "with national and local regulations", adding that a previous patient with suspected Ebola had been admitted last Thursday who is currently "isolated in a place specially equipped for this type of care."
According to the Centres for Disease Control and Prevention (CDC), the epidemic has, so far, claimed around 11,178 lives throughout Guinea, Liberia and Sierra Leone.
In Sierra Leone, there have been a total of 12,932 suspected and confirmed cases and 3,917 deaths and a total of total of 27,311 cases of the disease worldwide.
Reuse content