Serbia is observing a national day of mourning today after a helicopter carrying a sick baby for treatment crashed in Belgrade, killing all seven on board.
The MI-17 military helicopter crashed late on Friday night near Belgrade's international airport.
Floodlights at two of Belgrade's biggest football stadiums had been lit to help the helicopter find a spot through the thick fog covering the area and make an emergency landing, as the vehicle was running out of fuel.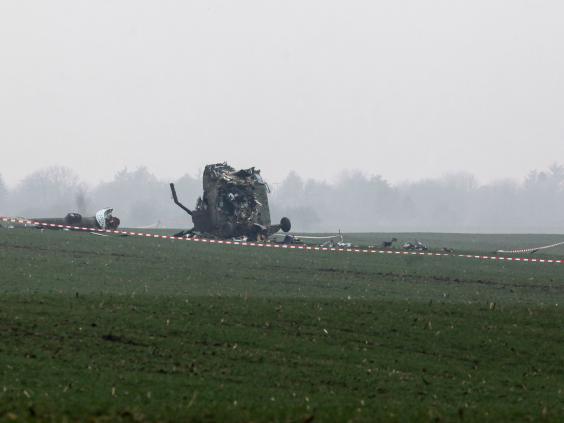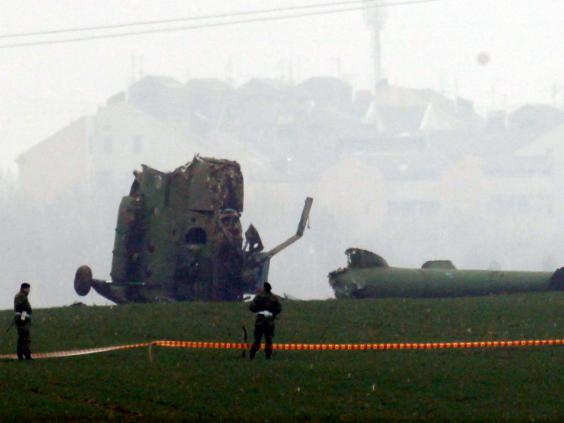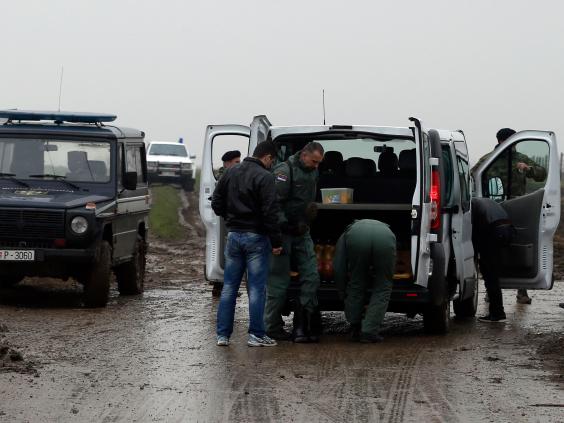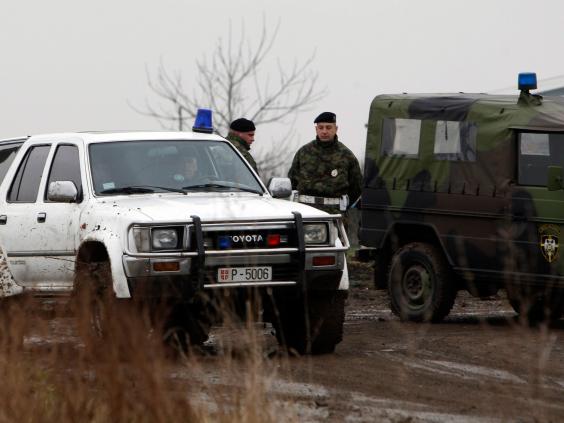 Serbia's defence ministry said all contact was lost with the helicopter at 10:31pm, and confirmed that the four crew members, two medical workers, and the five-day old baby had all died in the crash.
The baby on board had life-threatening respiratory problems and had been evacuated from the southern region of Raska by the helicopter on Friday, after an ambulance transporting the child to a hospital in Belgrade had become stuck by a landslide blocking the road.
An investigation into the crash has been launched, and footage shown on state TV showed the bulk of the helicopter's fuselage had plunged into a muddy field, with debris spread around the scene.
The crash itself caused several commercial flights to be re-routed to other airports.
Serbia's defence minister Bratislav Gasic said the helicopter was the only one in the military with advanced medevac equipment.
He called the pilots "the best" the army had, and prime minister Aleksander Vucic has offered his condolences to the families of the victims, calling for a national day of mourning on Sunday.
Additional reporting by agencies
Reuse content