A student has been taken to hospital after she was barred from going to the toilet after the end of a university entrance exam.
Invigilators prevented the 19-year-old from leaving the exam room for 40 minutes even though she had completed the test, to study medicine at the University of Palermo in Sicily.
The student, who suffers from a urinary tract problem, was forced to suffer in painful silence despite desperate pleas to examiners. The delay led to bleeding as a result of cystitis, forcing the woman to attend hospital, her sister told local media.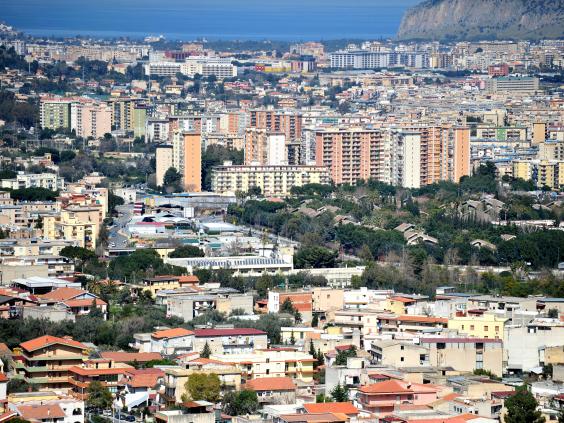 The Local reported stricter exam rules had been introduced by the Italian university this year because of a spate of cheating in recent times.
After returning from hospital, the student, who has not been named, returned to claim her iPhone – handed to invigilators – only to find that it had "disappeared", the news website said.

Her older sister, Floriana, said: "She suffers from a urinary tract problem and was visibly suffering.
"But they told her that if she went to the bathroom her test would be annulled. But the long wait caused serious consequences.
"As soon as she got to the bathroom she was bleeding due to a hemorrhagic cystitis."
"In addition to the physical damage caused by her holding her wee longer than she should have, there was moral damage too."