The teenager accused of murdering a worker at child refugee shelter in Sweden had mental health problems, it has been reported.
Alexandra Mezher, 22, was fatally stabbed as she tried to break up a fight between two residents at the centre for unaccompanied children in Mölndal.
And Sweden's Expressen said its investigations suggested the man suspected of the killing had psychiatric problems at the time.
The home's director, Staffan Andersson, reportedly said days after the death: "I know that we sought help and we did that on several occasions."
A spokesperson for the national forensic medicine agency told The Local it had completed a report on the man's mental health, but refused to give further details.
If reports of the man's mental health problems are confirmed, the suspect will likely receive medical treatment rather than a jail sentence if he is found guilty.
This development comes just a week after the Swedish Migration Agency revealed the suspect, who was staying in a home for unaccompanied minors at the time of the attack, to likely be 18, and not 15 as initially reported.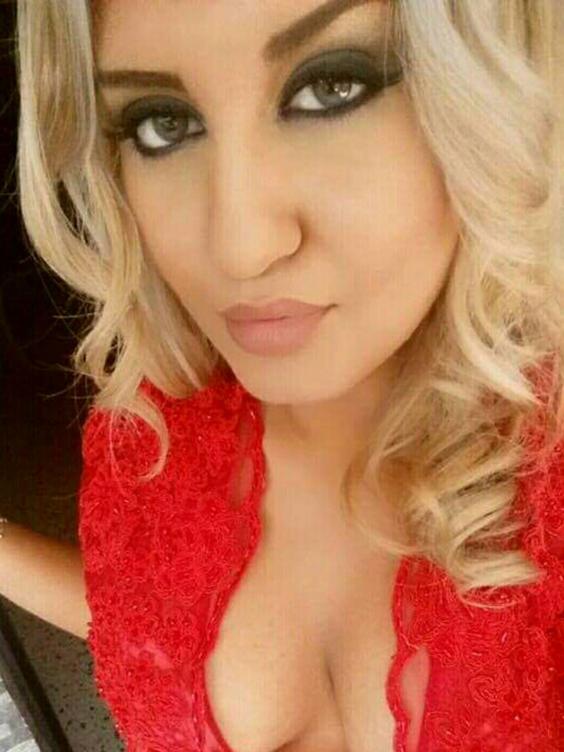 Agency press spokesperson Johanna Måhlen told The Local: "The applicant did not make it clear that he was under 18 when he applied for asylum in the Nordic nation."
Ms Mezher, whose family were originally from Lebanon, was described by relatives as an "angel" following her death.
Reuse content