People in Britain are less happy than those in Australia, New Zealand or the US, but more contented than their peers in Germany, France and Spain, the 2015 World Happiness Report has found.
According to the new study, which examined factors including economics, psychology, health and public policy in 158 countries, Switzerland is officially the happiest country on Earth, followed by Iceland, Denmark, Norway and Canada.
Britain lagged behind in 21st place, up one place from last year's survey. New Zealand at No 9, Australia 10, the United States 15, Germany 26, France 29, and Spain at 36.
First published in 2012, the World Happiness Report is an initiative of the United Nations' Sustainable Development Solutions Network, which ranks countries in terms of their population's wellbeing and reflects the recent global interest in happiness as criteria for informing government policy.
"A rapidly increasing number of national and local governments are using happiness research in their search for policies that could enable people to live better lives," the report says. "Increasingly happiness is considered a proper measure of social progress and goal of public policy."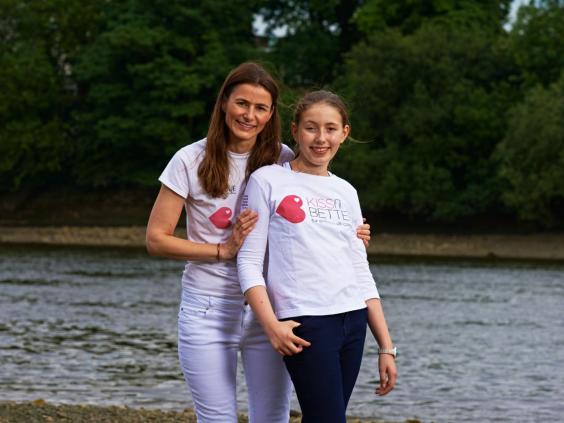 The report focuses on people's evaluations of their lives and includes wealth (GDP per capita), social support, healthy life expectancy, freedom ("Are you satisfied or dissatisfied with your freedom to choose what you do with your life?"), generosity ("Have you donated money to a charity in the past month?"), and government corruption.
"There is no single key to happiness," US economist Jeffrey Sachs, who led the team behind the World Happiness Report, explained. "Being rich? That's good, but it's only a modest part of the story. Trusting society, having a government that ranks low in corruption, a society where people are generous and volunteering – all of these are important for happiness."
Five years ago, shortly after coming to power, David Cameron commissioned a controversial £2m survey by the Office for National Statistics (ONS) to measure Britain's national wellbeing. Despite Britain's international ranking for happiness, the ONS in its most recent survey found that people in the UK feel much more positive about their lives in 2014 than in the three preceding years.
Over the past three years, 51 per cent of categories measured – which included people's happiness with their work, health, material wellbeing, relationships, social support and local environment –had improved or shown no change. Moreover, the proportion of people selecting the highest ratings for each aspect of personal wellbeing had increased significantly, with over a quarter (26.8 per cent) of people aged 16 and over rating their life satisfaction at the highest levels, compared with only 5.6 per cent at the lowest. Nevertheless, the ONS survey found almost two-thirds (62 per cent) of people in the UK said they tend not to trust the Government.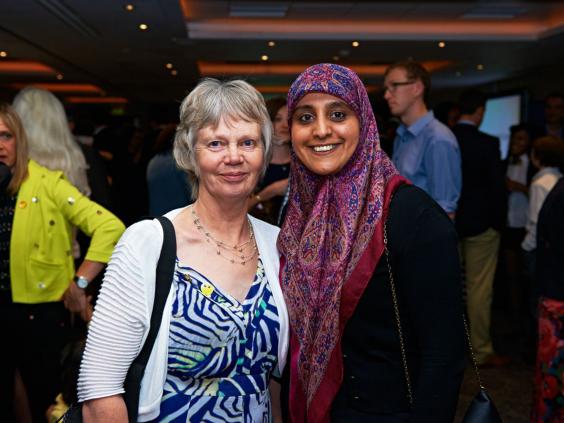 The Independent on Sunday's annual Happy List seeks to honour those who contribute to this nation's happiness by actively improving the lives of others. Last year's list featured a 93-year-old woman raised more than £100,000 for charity by dressing as a bee and a heroic lollipop lady who saved the lives of children by diving in front of a speeding car.
Similar unsung heroes can now be nominated for this year's List. Its objective is to celebrate people whose kindness and bravery help to make Britain a happier, more caring place, but who go unrecognised outside their own communities.
All those selected for the list, to be announced in June, will appear in a special section of the paper. The IoS is also partnering the social-giving platform JustGiving to further highlight those featured. Every individual on the Happy List will be put forward for special recognition at the JustGiving 2015 Awards, in September.
A full breakdown of the 2015 World Happiness Report can be found at http://worldhappiness.report/