The Italian army has unveiled its first cannabis farm, which has been established to drive down the cost of medical marijuana in the country.
The government announced the initiative back in September, which will see the army producing 100kg of the drug every year.
It opened the doors to its secure growing room in a military-run pharmaceutical plant in Florence for the first time this week, with its crop flourishing.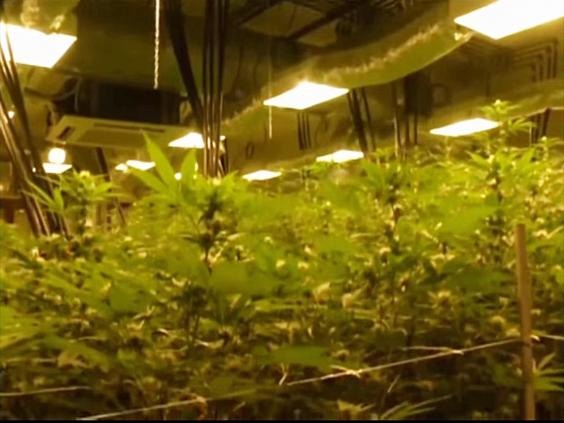 "The aim of this operation is to make available to a growing number of patients a medical product which isn't always readily available on the market, at a much better price for the user," Colonel Antonio Medica told Corriere della Sera.
Doctors can legally prescribe marijuana in Italy, but many patients couldn't afford their prescription as the cost of the drug was not covered by the state.
Until now, marijuana was being imported from the  Netherlands and costed patients up to 35 euros a gram.
"We're aiming to lower the price to under 15 euros, maybe even around 5 euros per gram," Medica said.
The army facility, where other drugs are produced for the military, was chosen due to its high security and surveillance system.
Reuse content