Parents of the two children who died from carbon monoxide poisoning while staying in a Thomas Cook hotel in Corfu have spoken of their anger after the travel company confirmed it had received a pay-out for costs related to the incident.
Thomas Cook would not reveal the amount they received back in 2013.
However, the travel firm reportedly claimed in the region of £3.5 million.
The parents of Bobby and Christi Shepherd have received approximately a tenth of that figure.
Bobby and Christi were six and seven years old, respectively, when they died at the Louis Corcyra Beach Hotel, after being overcome by fumes from a faulty boiler while on a Thomas Cook package holiday.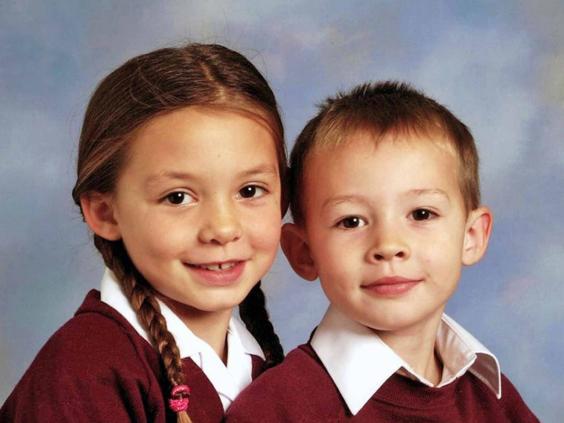 The children's parents, Neil Shepherd and Sharon Wood, shared their reaction to the travel company's reported pay-out with The Mail on Sunday:
"It seems our children's lives are worth only a fraction of Thomas Cook's reputation," said Mrs Wood.
"This has never been about money as far as we're concerned, but it incenses us that through all this heartache Thomas Cook quietly set about claiming back its own costs.
"We only accepted the payout back then because the Greek economy was in freefall, and our lawyer told us if we didn't accept we might end up with nothing.
"Our fight for justice was beginning to destroy the rest of our lives," she continued
When asked about the compensation the firm received, a spokesman for Thomas Cook said: "After it was clear that the hotel was responsible for the tragedy, all parties affected were compensated and Thomas Cook received a compensation that partly compensated for the costs related to the incident."
He said the compensation covered "some of the costs incurred up to and during the trial in Corfu in 2010".
This latest incident follows Wednesday's inquest into the deaths, at which the Jury stated that Thomas Cook had "breached their duty of care".
The foreman also read out a series of conclusions which included how Thomas Cook had been misled by the hotel about its gas supply, but also how the holiday giant's health and safety audit of the complex was inadequate.
Speaking after the inquest, Mrs Wood said she would always hold the travel firm responsible for the deaths, saying they "could and should have identified that lethal boiler."
The travel firm has also been heavily criticised for failing to publicly apologise for the incident.
The children's father Neil Shepherd claimed the firm had "hidden behind a wall of silence and they have refused to answer any questions for almost nine years."
Responding to criticism from the family a spokesman for the firm said a letter saying "sorry" had been sent to the family from Thomas Cook Chief Executive, Peter Fankhauser.
Additional reporting by PA
Reuse content