The teenager, who hit and caused the death of a student outside a McDonald's restaurant in Germany last year, has been jailed for three years.
Tugce Albayrak, 22 – and two friends – rushed to the aid of two teenage girls who were being harassed by several young men inside a bathroom in the McDonald's on November 15.
Later, outside, Sanel M reportedly hit Ms Albayrak on the head and she fell, unconscious, to the ground.
The student sustained severe brain damage and fell into a coma. Pronounced brain dead on November 26, Ms Albayrak's parents decided to remove her life support on November 28 – which would have been her 23rd birthday.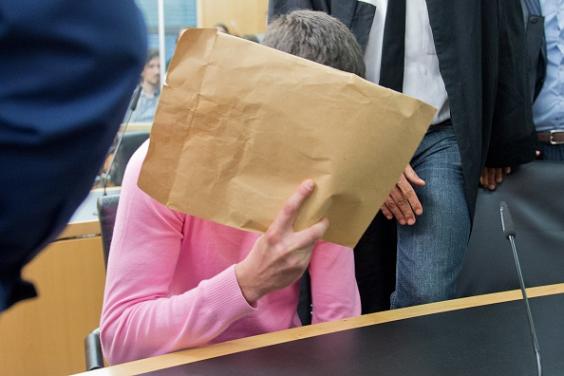 In the wake of her death, Ms Albayrak – who was of Turkish descent – was hailed as a hero across Germany and thousands of people joined candlelit vigils in her honour outside the Hesse restaurant where she confronted the attackers as well as other locations throughout Germany.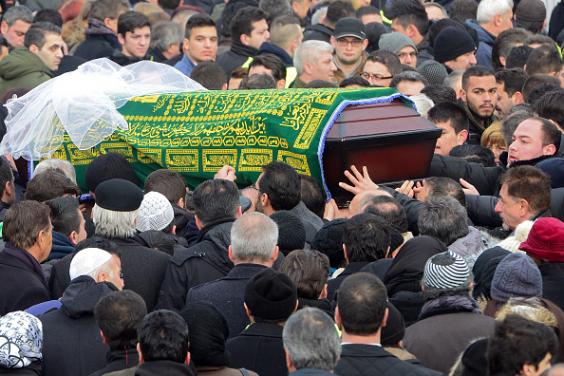 However, at the end of the sentencing, the chief state prosecutor, Alexander Homm, said the case was not as straight-forward as it had been reported because both sides had insulted each other before Ms Albayrak was attacked.
Neither Tugce Albayrak was the national hero she had been described as, nor was her attacker the type of person to knock people into a coma, he told the court.
Reuse content