The Ukrainian government is defending the credibility of one of its junior ministers after a series of naked photos of her were dug up from social media.
The country's 24-year-old deputy interior minister, in charge of European integration, has already faced questions over her experience and pedigree for the job.
Her senior, Interior Minister Arsen Avakov, has now branded critics "asexual" for criticising Ms Deeva over the topless photographs.
The news has provoked a media frenzy in Ukraine.
Mr Avakov said the pictures were private and taken when she was a student.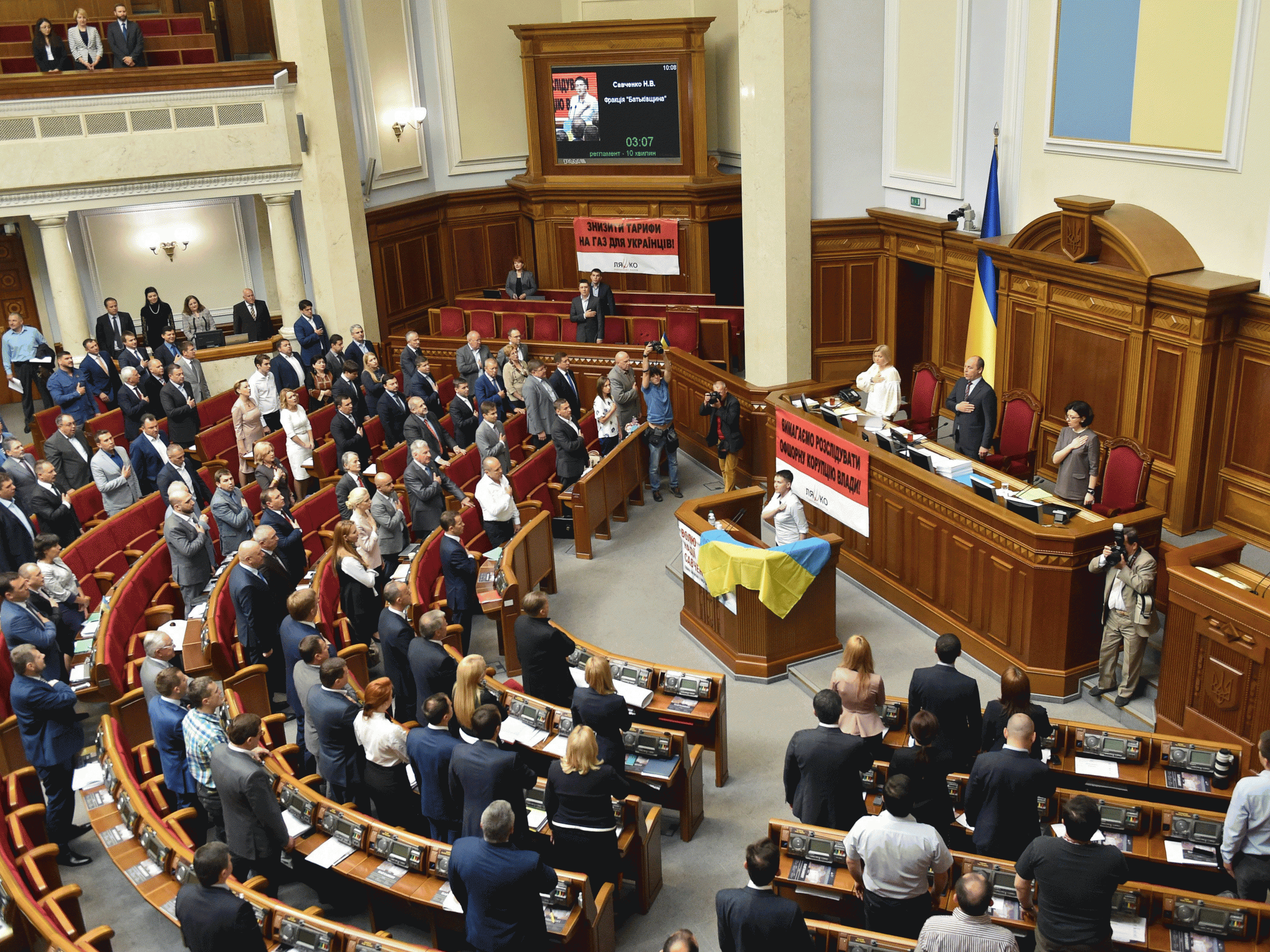 "Photo albums, thrown onto the internet with such an effect, feed low feelings," said Mr Avakov, adding that she had an excellent Masters degree and was fluent in English and French.
"Has a student no right to private photos? It is bigotry – or you are incorporeal or asexual, or mnoralising on her bright clothes and bare lines?"
He also wrote on Facebook: "The appointment was passed through the cabinet, subject to a number of interviews conducted and special-checking. 
"Those who speak about violations in the appointment process are not clear."
A source allegedly said: "That she is having an affair with Avakov – it's all nonsense."
Ukraine deputy speaker Irina Gerashchenko said: "People can take any pictures they like and the photographs cannot be the basis for any appointment or dismissal."
The news website of Радіо Свобода published a detailed and critical profile article surrounding Ms Deeva on Monday and husband George Deev has threatened to sue media who published the nude photos.
The Independent has contacted the country's Minstry of Internal Affairs for comment.
Reuse content