A high-flying Dutch banker has been sacked after her double life working as a dominatrix prostitute was exposed.
The woman, who went under the name "Conchita van der Waal", was pictured on her website in Nazi uniforms holding a whip in her mouth, The Times reported.
She described the profession as a "hobby" fitted around her day job at the Dutch central bank, which prides itself on screening procedures for potential recruits.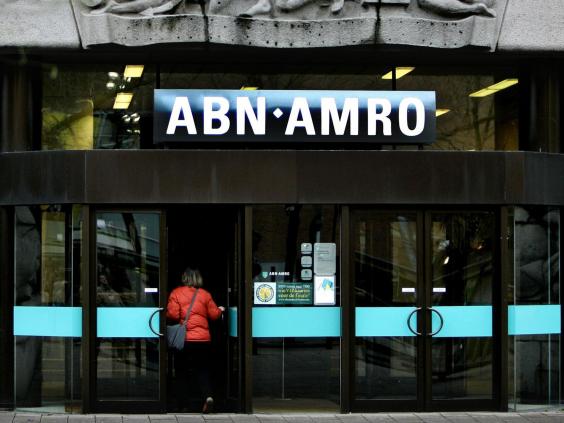 The 46-year-old advertised for clients with the slogan "the kinkier the better" on her website, which has since been deleted.
Offering her services for prices starting at €450 (£325), she described herself as a "high class nymphomaniac" based in Amsterdam who wanted "raunchy kinky sex with wild strangers".
Of her day job, "Conchita" wrote: "I have a challenging career in international finance.
"It takes me to many places (mainly Western Europe and America).
"Business meetings, elegant suits, lace stockings, garter belts, hold ups, stiletto helps…if only my colleagues, clients or boss knew that at night I enjoy my hobby of being a hooker."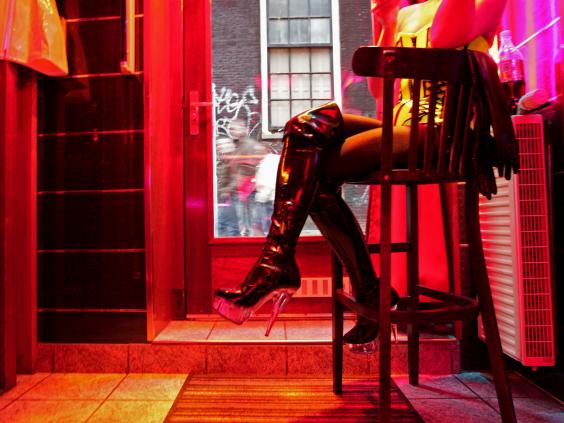 After the Netherlands' Quote magazine reported on her website, the woman was dismissed by De Nederlandsche Bank (DNB) after eight years in a senior role.
A spokesperson told De Telegraaf newspaper she was fired because of an "integrity issue" and the bank is now reported to be reviewing its screening procedures for employees.
Some Dutch people responding to the story, which has caused a sensation in the Netherlands, have criticised the unnamed woman's employers for firing her over her personal life.
The country formally legalised prostitution as a profession in 2000, in a move hoping to protect women through increased regulation and employment rights.