A 16-year-old girl has died after being stabbed at Jerusalem's annual LGBT Pride parade.
Israeli Shira Banki was taken to hospital following the incident, but passed away while being treated by doctors.
Shira was one of six people hurt on Thursday after a man rampaged through the crowds. Around 5,000 people attended the protest and parade this year.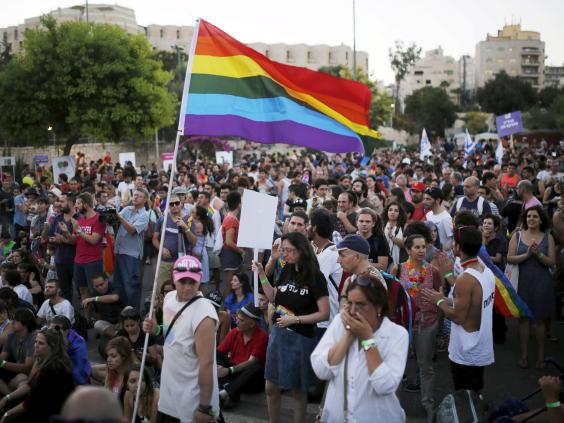 The incident has sparked a series of anti-homophobia rallies across the city, with shock waves being sent through the LGBT community around the world.
Israeli police have confirmed that the alleged attacker, who was arrested at the scene, is Yisha Schilssel, an ultra-orthodox Jewish man, who currently remains in custody.
Schilssel had previously stabbed three participants in a savage attack at the same event in 2005, and was subsequently sentenced to a ten year prison sentence. Police have come under criticism for not keeping track of Schilssel.
Reuse content