Secret talks are underway in Jordan after a video purporting to show Kenji Goto, a Japanese captive of Islamic State (Isis) militants, warned that he and a Jordanian pilot had 24 hours to live unless a would-be suicide bomber was released.
The plight of the two captors has been granted urgent status after a new audio tape was released on Tuesday. In it Mr Goto warned that he and captured Jordanian pilot  Mu'ath al-Kasasbeh would be killed unless Jordan moved to free Sajida Mubarak Atrous al-Rishawi, an Iraq woman sentenced to death for her role in a suicide bomb attack in Amman, the Jordanian capital, in 2005.
A member of Jordan's parliament suggested indirect talks with Isis militants were underway. Bassam Al-Manasseer, chairman of the country's foreign affairs committee, told Bloomberg News that the negotiations were being funnelled through religious and tribal leaders in Iraq, adding that Jordan and Japan would not negotiate directly with Isis nor accept the release of just one prisoner.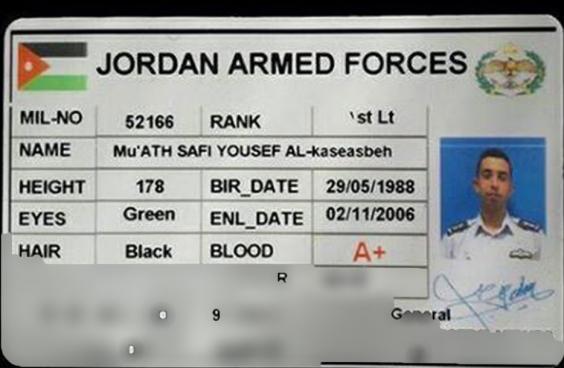 His comments mark the strongest suggestion yet  that Jordan and Japan may be poised to agree to a prisoner swap, something that would be in breach of official British and US hostage policy – though certain exceptions have been known.
Experts have expressed surprise over the demand, which comes just days after a futile demand for $200m  (£131m). Rishawi is considered a fairly low-level al-Qaeda operative and, while her husband, Ali Hussein Shamari, played a part in killing 57 hotel guests in Amman in a suicide attack, she failed in her mission.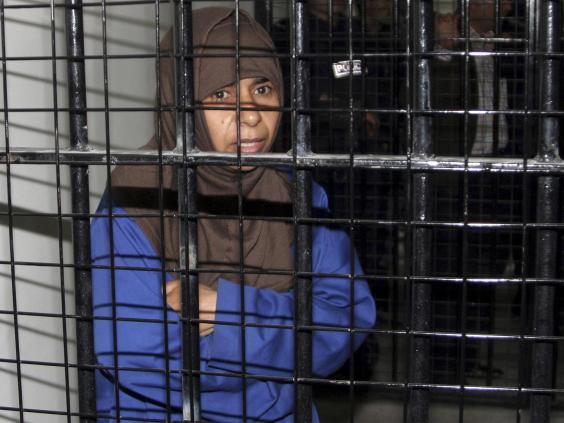 The latest video comes barely 78 hours after Mr Goto was heard in a previous audio clip in which the freelance journalist suggested that his friend Haruna Yukawa, 42, had been beheaded after Isis's 72-hour deadline for Japan for the multimillion dollar payment expired.
But this twin demand of sparing the Jordanian pilot as well as Mr Goto adds a complicated diplomatic twist to proceedings.
The 26-year-old Jordanian is the first foreign military pilot to fall into the extremists' hands since the US-led coalition began its aerial campaign against Isis in August. Isis militants claim he was shot down by heat-seeking surface-to-air technology, though indications more likely suggest a mechanical failure in the plane.
Jordan is part of the controversial US-led coalition that is fighting to try and repel the advance of the Isis.
Today some 200 relatives of the pilot demonstrated outside the prime minister's office in Amman, chanting anti-government slogans and urging it to meet the captors' demands.
The pilot's father, Safi al-Kaseasbeh, also appealed to its government. "All people must know, from the head of the regime to everybody else, that the safety of Mu'ath means the stability of Jordan, and the death of Mu'ath means chaos in Jordan," he told the Associated Press.
Isis controls Syria and Iraq, but their grip within some regions appears to be waning. Kurdish peshmerga yesterday claimed victory in the Syrian border city of Kobani, marking an important breakthrough while YPG guerrillas are reportedly closing in on the Iraqi city of Mosul.