Benjamin Netanyahu has arrived in the US where he is set to deliver a speech on Iran – a controversy that has seen relations between him and Barack Obama plunge to an all-time low.
"I'm going to Washington on a fateful, even historic, mission," Mr Netanyahu told reporters shortly before his plane took off from Ben Gurion airport. "I feel that I am an emissary of all Israel's citizens, even those who do not agree with me, and of the entire Jewish people."
Mr Netanyahu is only due to spend 48 hours in the US. But it is a two-day schedule that has already triggered discontent and anger. His invitation to speak before a joint session of Congress was issued House Speaker John Boehner, a Republican, who did not consult with the administration in advance. The move has enraged the White House and sparked widespread debate
Mr Netanyahu says world powers are trying to reach a deal with Israel that would ease international sanctions on Tehran without applying sufficiently stringent safeguards to stop it developing nuclear weapons. There is deadline fixed for the end of March to try and secure the agreement.
Iran insists it is not seeking to develop a nuclear weapon and in 2012 it emerged that 16 US intelligence agencies agreed it had taken no steps to to do so. The US assessment said it believed Iran had stopped trying to develop such a weapon in 2003.
Reuters said Mr Netanyahu, who is facing a tough election contest in Israel, is expected to use his speech to urge US politicians  to approve new sanctions against Iran despite Mr Obama's insistence that such legislation would sabotage the nuclear talks and he would veto it.
Mr Netanyahu has many supporters in the US and there are others defending the right of Mr Boehner to issue the invitation.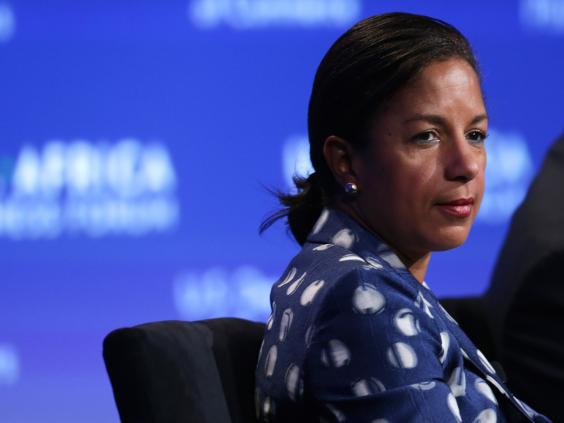 But the extent to which the incident has damaged the already testy relationship between the two leaders was underscored last week when Mr Obama's National Security Advisor, Susan Rice, called the political partisanship caused by Mr Netanyahu's coming address "destructive to the fabric of the relationship".
On Sunday, US Secretary of State John Kerry said Washington deserved "the benefit of the doubt" to see if a nuclear deal can be reached with Iran that would prevent any need for military action to curb Tehran's atomic ambitions.
Speaking on ABC's This Week, Mr Kerry also said he hoped Mr  Netanyahu's planned speech did not turn into "some great political football".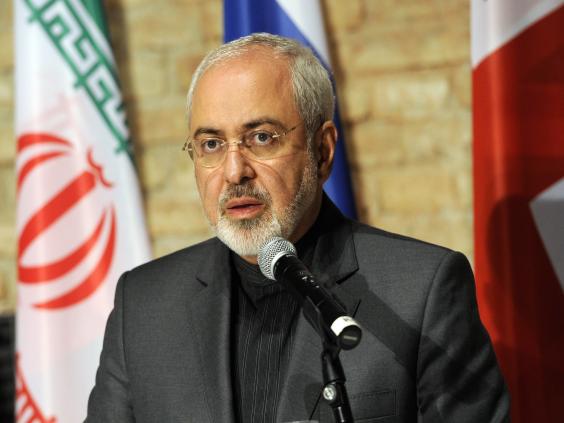 Meanwhile, Iran's foreign minister has accused Mr Netanyahu of trying to undermine Iran's negotiations towards a nuclear deal with world powers in order to distract from the Palestinian question.
"It is regrettable that a certain group sees benefits in tension and crises. Netanyahu is opposed to any sort of solution," Mohammad Javad Zarif said at news conference on Saturday, according to Reuters.
Mr Zarif is due to meet Mr Kerry and other Western officials in Switzerland this week to try to reach a deal on Iran's disputed nuclear programme.
Reuse content