A series of before and after photos have emerged of the ancient Syrian site of Palmyra showing the extent of the destruction caused by Isis, a week after it was recaptured from militants.
The group was driven out from the site on Easter Sunday, and journalists have been allowed in for the first time since government forces took over.
The photographs show Isis's vandalism of temples and statues, some of which are thousands of years old.
The series of photos was taken by photographer Joseph Eid, who also visited the site in March 2014, before it was taken over by Isis.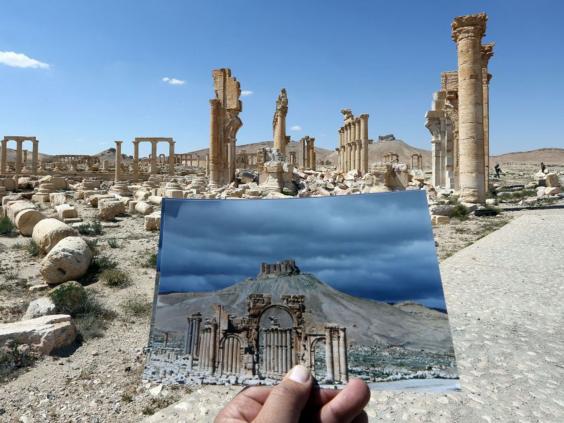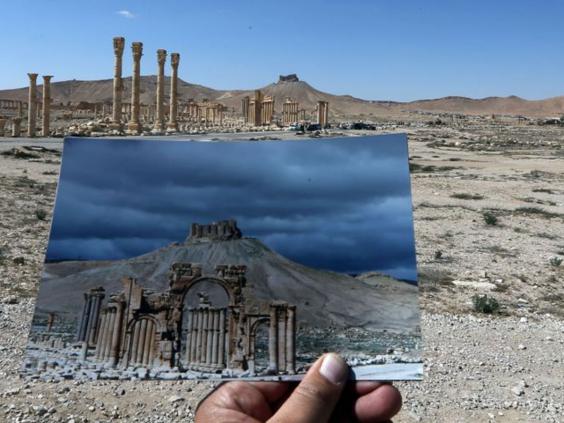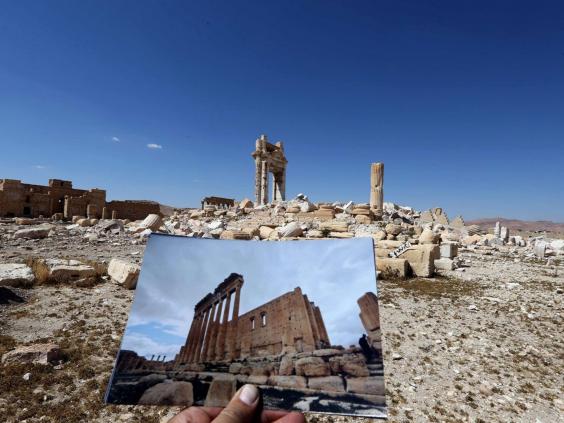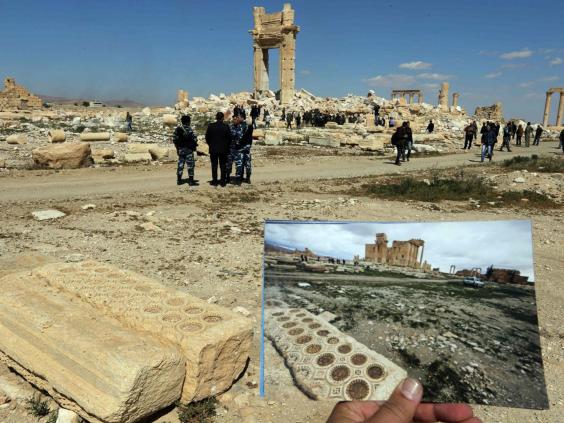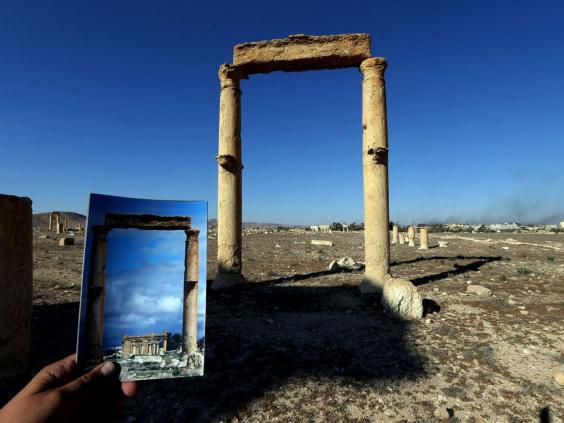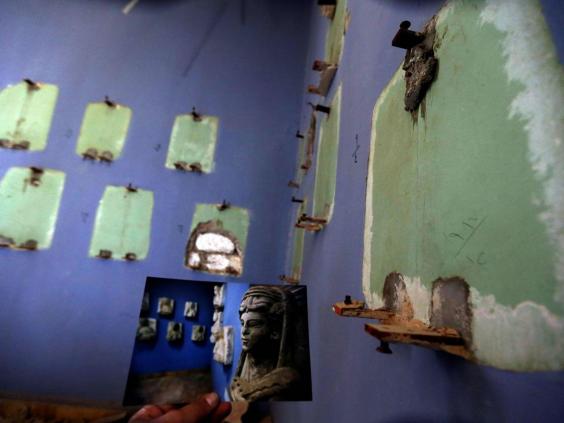 Isis captured Palmyra in the summer of 2015, along with the modern town and some oilfields nearby.
The attacks significantly increased Isis control over Syria.
The group, who follow an extreme version of Sunni Islam, saw Palymra's ancient ruins, predating Islam, as idolatrous.
In addition to destroying ancient buildings, they also defaced and decapitated statues.
Isis have also destroyed ancient artefacts and sites in other areas.
Mosques, shrines and churches in elsewhere in Syria, Iraq and Libya have also been vandalised by the group.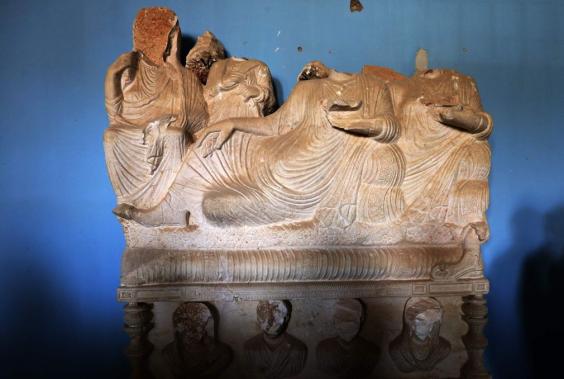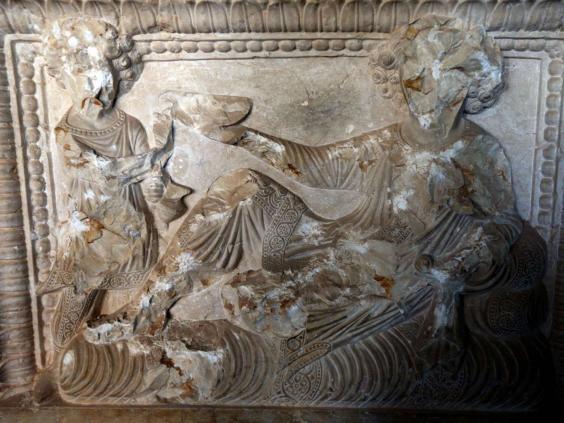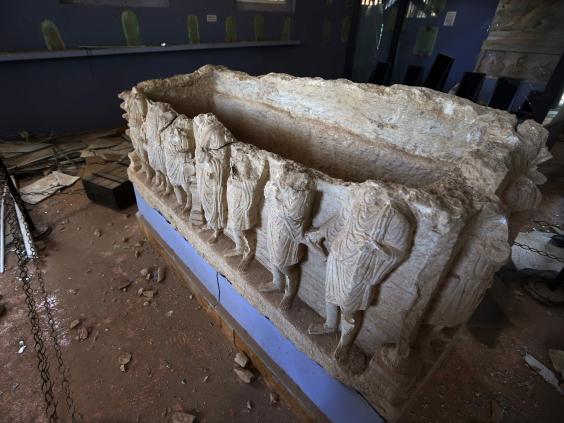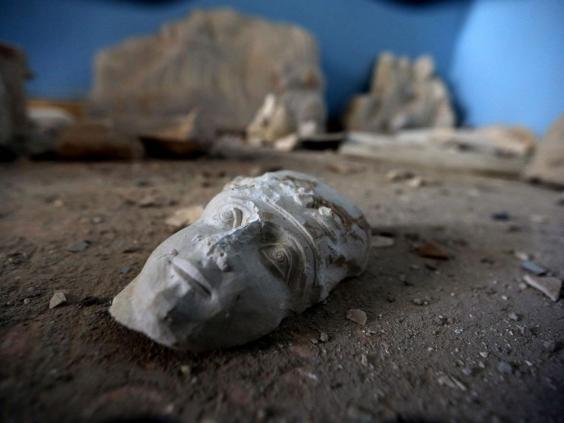 Syrian troops backed by Russian forces recaptured Palmyra in March after an offensive to rescue the city from Isis militants.