The Pentagon has confirmed that an American drone strike has killed a top Isis leader in Syria.
The strike killed Tariq bin Tahar-Al-Awni-al-Harzi, a Tunisian citizen responsible for recruiting and training foreign Isis recruits. He earned the nickname 'The Emir of Suicide Bombers' because of his hand in orchestrating a number of suicide attacks in Iraq.
The US government offered $3 million for information leading to his capture, but he was killed by an American drone in a strike near Shaddadi, Syria on 16 June.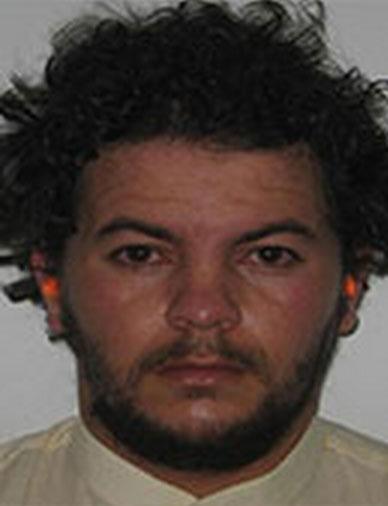 His brother, Ali was killed the day earlier in another drone strike in Mosul, Iraq.
Pentagon spokesman Navy Captain Jeff Davis sai: "His death will impact ISIL's ability to integrate foreign terrorist fighters into the Syrian and Iraqi fight as well as to move people and equipment across the border."
According to the US State Department, Harzi helped gain a $2 million donation for Isis from a Qatar-based supporter in 2013, and was suspected of involvement in the 2012 attack on the US consulate in Benghazi, Libya, that left the ambassador and three other Americans dead.
Although no ground troops are present in Syria, the US government has reported that air strikes have killed around 1,000 Isis fighters this month - however, the flow of foreign fighters still continues.
Reuse content