Members of the Afghan Taliban have released a video showing the group pledging allegiance to their new leader, Mullah Akhtar Mansour.
Last week, it emerged that the Taliban's previous leader, Mohammad Omar, died in a Pakistani hospital in April 2013.
The footage can be seen as an attempt to bolster support for Mullah Mansour, whose appointment has been questioned by some senior Taliban members.
Previously, Reuters has reported that the family of the terrorist group's former leader does not endorse his successor.
The statement said the next leader should be appointed on the recommendations of leading Islamic scholars "and those mujahideen who had laid down the base of the Emirate of Afghanistan through their sacrifices".
Mullah Mansour was named leader on Thursday, after Mullah Omar's death was confirmed.
The video, uploaded to the Taliban website on Monday, shows a large crowd gathered at the funeral of a religious scholar.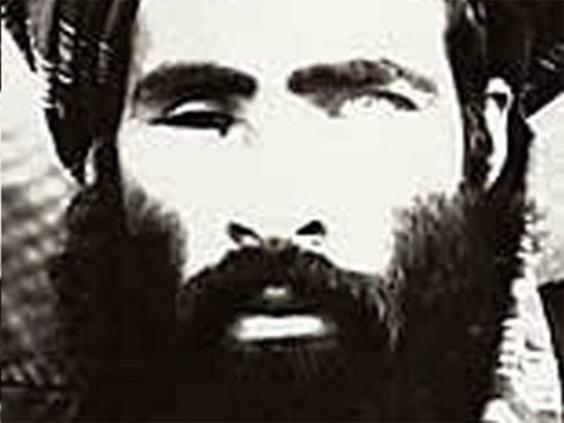 A Taliban leader on stage asks those in the crowd to raise their hand and pledge allegiance to Mullah Mansour.
However, a Taliban spokesman told the BBC Mullah Mansour had not been appointed "by all Taliban", as not all members of the Afghan Taliban's Supreme Council had been consulted over his election.
Rifts within the Taliban are likely to fuel defections to the so-called "Islamic State".
Despite this, Mullah Mansour has urged his followers to remain unified.
In a statement reportedly released on Saturday, the Taliban's new leader says: "We should keep our unity, we must be united, our enemy will be happy in our separation.
"This is a big responsibility for us. This is not the work of one, two or three people. This is all our responsibility to carry on jihad until we establish the Islamic state."
Reuse content