The President of the United Arab Emirates (UAE) has ordered the release of 879 prisoners from across the country on the eve of the Holy Month of Ramadan, according to state news agency WAM.
The inmates – who have been convicted and are facing deportation as per orders of the courts – will be sent back to their home countries.
Sheikh Khalifa's 'humanitarian gesture' reflects his keenness to bring happiness to people and also to give the prisoners an opportunity to start a new life and ease the suffering of their families, his office has said.
The 67-year-old ruler will also pay off the liabilities and debts of the prisoners.
UAE attorney general, Salim Saeed Kubaish, said in a statement that Sheikh Khalifa's pardon "embodies a humanitarian touch which will give the released inmates the opportunity to reunite with their families in the Holy Month of Ramadan."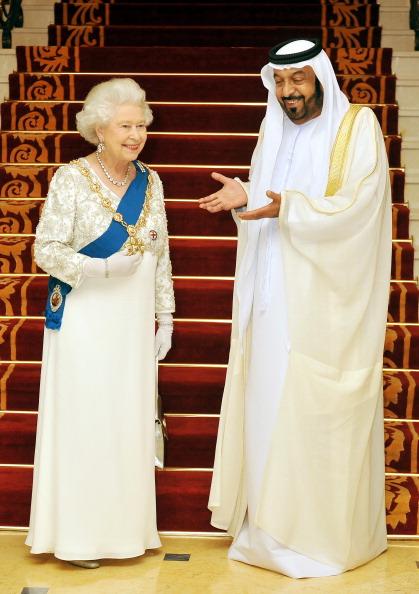 He added: "With this supreme order, the President gives the released inmates a true opportunity to re-integrate as good members into the community, engage in and contribute positively to the process of building the nation's future."
The pardon, he remarked, will provide a strong motive to other prisoners to behave well so as to be pardoned in the future.
This isn't the first time such a move has been made in the UAE.
The Sheikh made a similar move last year before Ramadan too when he freed more than 950 prisoners for the same reasons.
Reuse content