A UN report showing the shocking levels of sexual abuse experienced by children across the globe has shown that 120 million girls have been raped or sexually assaulted by the time they reach the age of 20, amounting to just over one in 10.
The report draws on data from 190 countries and shows that the most common perpetrators of sexual violence against girls are current or former husbands, partners or boyfriends.
The report, which uses Unicef data, stressed that boys experience sexual violence too, but to a lesser extent than girls. It is one of the most comprehensive reports of the global experiences of violence against children, and notes that while people are increasingly recognising the impact of these actions, the acts themselves mostly go under-reported and undocumented.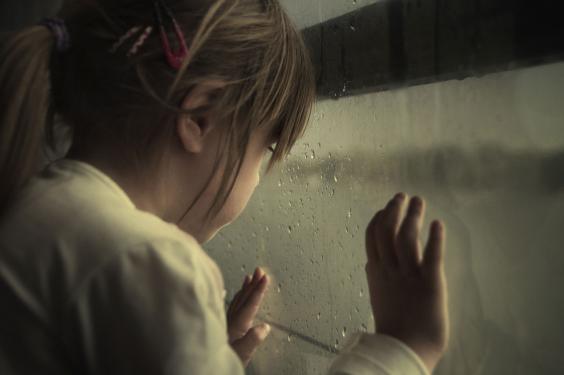 The report comes at a time when the UK is dealing with its own uncomfortable revelations of child abuse, the latest of which uncovered the sexual exploitation of 1,400 children in Rotherham over the course of 16 years.
Unicef said that in addition to sexual violence, the use of physical violence is also widespread and that 95,000 children and adolescents aged between 0 and 19 were killed in 2012 alone.
It meant that one in five victims of murder and manslaughter worldwide were children under the age of 20.
The report also covered violence against children in care, finding that six in 10 children aged between two and 14 had been subjected to physical punishment by carers.
This data shows that violence "cuts across boundaries of age, geography, religion, ethnicity and income brackets," Unicef's executive director said.
"It occurs in places where children should be safe, their homes, schools and communities.
"Increasingly, it happens over the internet, and it's perpetrated by family members and teachers, neighbours and strangers and other children.''
Reuse content