At least 70 people have been killed in the latest terror attack to target Pakistan's beleaguered Christian community, on an Easter Sunday where themes of religious persecution featured prominently around the world.
The deadliest terrorist attack of any kind to hit Pakistan this year, it exposes the failure of the security services to suppress the activities of Taliban-linked militant groups - even in the heartlands of support for Prime Minister Nawaz Sharif.
But it also comes within a global pattern of attacks on Christians in countries where they represent the minority.
Pakistan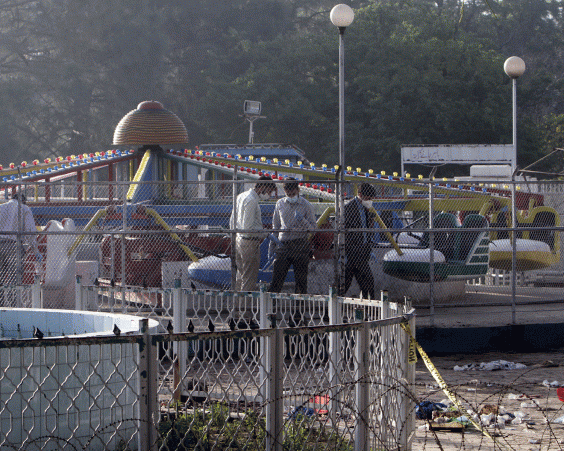 The attack on Lahore deliberately targeted Christians gathering to celebrate Easter Sunday, and killed mainly women and children - though not mainly Christians.
It was the deadliest attack on Christians since a bomb killed more than 100 parishioners at Peshawar's All Saints Church in August 2013.
That same year, persecution against the Christian minority in Pakistan made headlines when a mob took up arms against a Christian neighbourhood in Lahore amid claims a young Christian man had insulted Muslims.
And in the run-up to Easter last year, 14 were killed and scores wounded when two suicide bombers struck churches in the city's heavily Christian Youhanabad neighbourhood.
Iraq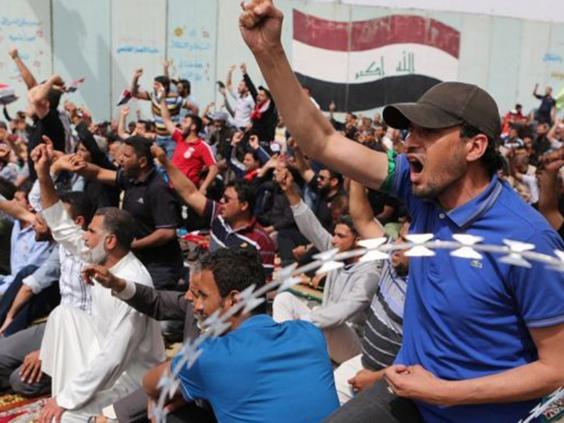 Christianity in Iraq dates back to the first century - but under the threat of extremists, their numbers have fallen to a few thousand from around 1.5 million prior to the US-led invasion of 2003.
When the Isis jihadist group overran Mosul in mid-2014 they put an end to a consistent Christian presence that dated back to the religion's earliest years - and destroyed some of the oldest monasteries in the world in the process.
Christians in the country see no end to their persecution in the near future, even if Isis are driven out of their Mosul stronghold, amid broader concerns for freedom of expression in a country that is traditionally ethnically and religiously diverse.
"We are threatened with extinction," said Father Muyessir al-Mukhalisi, a priest speaking to the Reuters news agency as he and his small congregation marked Easter Sunday in east Baghdad.
"This is a harsh word but every day we are being depleted. Out people are travelling, migrating"
North Korea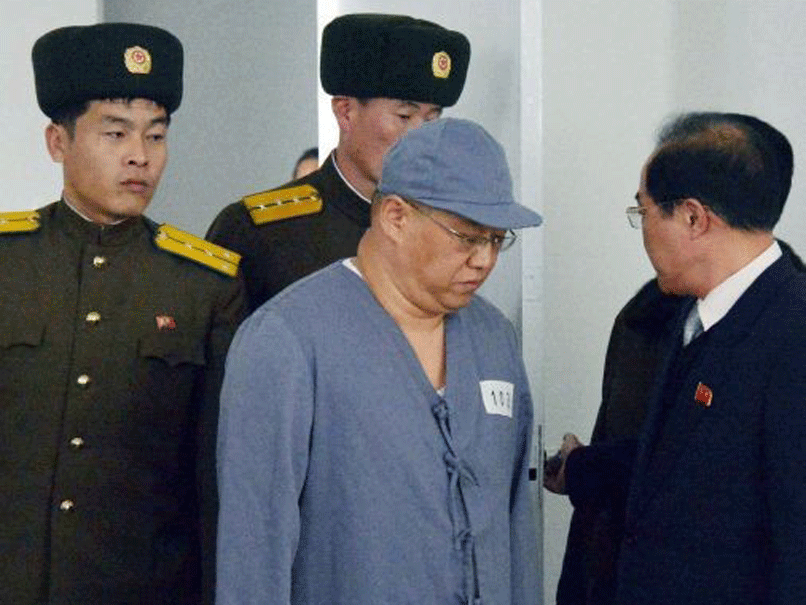 The US-based Open Doors charity, which provides services to minority Christian communities around the world, has ranked Kim Jong-un's hermit kingdom as the worst prosecutor of Christians in its annual World Watch List for 14 years in a row.
The best-known recent example of this has been the US tour operator and Christian missionary Kenneth Bae, who was arrested and sentenced to 15 years' hard labour for allegedly plotting against the North Korean state.
North Korea is officially an atheist state, and it has been reported that Bae may have initially been arrested because of a Bible or other religious literature that he was carrying with him.
According to Open Doors, Christians in North Korea are forced to hide their faith or risk being arrested and sent to prison camps.
Eritrea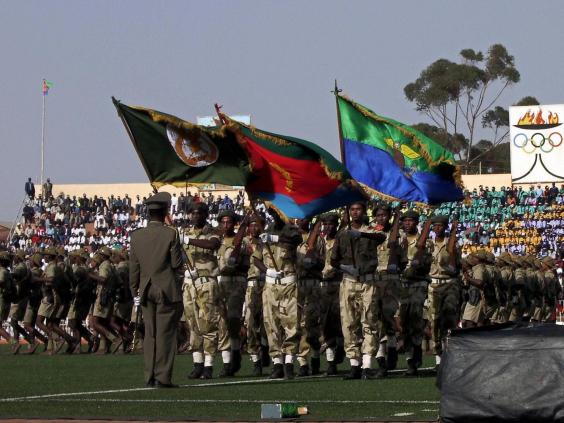 Despite a population that is more or less evenly divided between Christian and Muslims, Eritrea has become one of the worst countries in the world for religious persecution - if you happen to believe in a minority denomination.
In 2002, the country banned any form of Christianity except for three state-sanctioned denominations.
Groups convening to worship are forced to register and provide information on their beliefs in order to be allowed to pray together.
It largely stems from the absolutely totalitarian and paranoid leadership of Eritrean President Isaias Afewerki, who doesn't allow any from of political dissent either.
But it means small groups - often no more than half a dozen people - are forced to pray in secret, and risk being broken up by soldiers, beaten and jailed if they are caught.
Reuse content