It is an apologetic and reflective Chris Lewis that has emerged from prison after serving six years of a 13-year sentence for drug-smuggling.
The former England fast bowler was convicted in 2008 of transporting liquid cocaine in fruit juice cans from St Lucia to Britain. Now, a free man once more, Lewis has committed to work with the Professional Cricketers' Association to do all he can to help young players avoid the same traps that snared him.
"Until recently, I would still wake up and look around and think, 'wow, you are in jail,' because that wasn't part of the plan. I never saw that coming," Lewis said. "The thought of going to jail didn't even occur to me because in most of my life I had never imagined doing anything that would actually get me in that situation. Spending all your life at liberty and all of a sudden you are not.
"Jail on a physical level, generally speaking, hasn't been hard. Jail time for most is what you do with your mind. It is a really hard mental exercise to stop yourself from thinking negatively, so it's a constant mental battle trying to find positive cues on a daily basis because 24 hours a day you are a prisoner, so essentially you are in your cell, almost in a goldfish tank."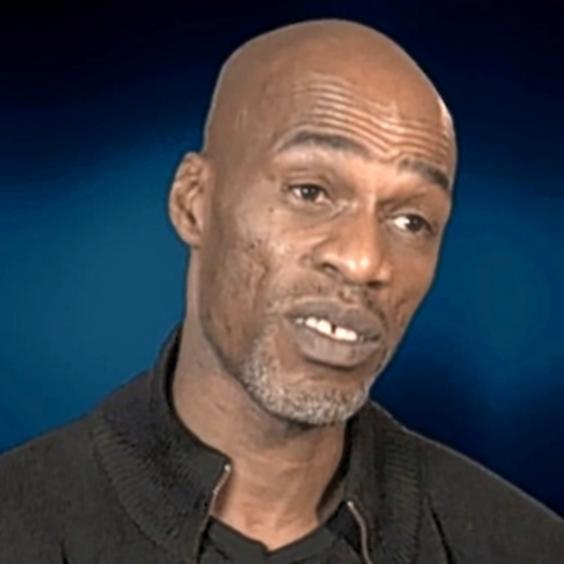 After a successful county career with Leicestershire, Nottinghamshire and Surrey, and 32 Tests and 53 one-day internationals for England, Lewis retired in 2000 without a clear idea of what he might do. An attempted comeback to play T20 for Surrey in 2008 ended in failure. Though Lewis had made some financial provision for retirement, it proved insufficient when confronted with the reality of life as a former professional.
"You are playing cricket, perhaps even hoping to get back into the England team, and within the space of a few months it's actually all over," he said. "There wasn't a great deal of information around for young players about what they should be doing or trying to do. Yes, you heard the stories about having to plan for your future because cricket doesn't last for ever, but what does that mean?
"At the time I thought that planning was taking out a pension or taking out a life insurance, which are things that I actually did. Standing here now, you know planning is a lot more and it takes a lot more time and effort. I left in a huff so the idea of missing cricket just didn't happen. At the time I left I wanted to leave because it wasn't a happy environment.
"I worked for the council in Nottingham. I did a bit of stuff with coaching in Slough. We had a bit of a cricket academy. You try different things to try to generate cash. You are not talking about the same level of cash as when you played. Coming back to play T20 for Surrey, that didn't work and at the same time the old hips played up.
"I had spent a bit of money. I had been away to Australia to train to try to get fit to come back to do the Twenty20, so money had been spent and nothing had been earned. I became afraid of what the future held and at that point the thinking actually went awry. I thought about things and made choices that I shouldn't have made and that were wrong. I should say sorry because they were the wrong choices, and I do say sorry for that."
Lewis has pledged to address first-year county professionals at next year's PCA Rookie Camp and will be part of the programme that visits the counties in pre-season.
"It's actually nice to be back and by back I don't mean being outside I mean back by being me," he added. "You would think that perhaps I would be apprehensive. I am excited."
The message is to keep cricket fun, to remember why you played the game in the first place: "You learn more when you are having fun, you play better when you are having fun. The stuff that may take away your smile just isn't as important.
"Take the advice that is available now through the PCA. There is decent advice for young cricketers to take care of their money, the things that they need to take care of themselves. The PCA have been extremely supportive right from the beginning of this situation. I would like to become a part of that and if any of that can help any young player going ahead, I am in. I am in 100 per cent."
Jason Ratcliffe, assistant chief executive of the PCA, believes that Lewis has much to offer. "While we can't ever condone the trouble Chris got himself into, it's our duty to help our members wherever we can. Chris has always been a popular man and has paid the penalty for his crime," Ratcliffe said. "His story will prove to be a strong message for all current and future professional cricketers."
Reuse content