England will resume their mission to regain the nation's hearts on Friday. If they manage that feat, the recapturing of the Ashes may follow later this summer.
The all-singing, all-dancing style of Test cricket they partly unveiled at Lord's in one of the most constantly alluring of matches was a revelation. It seems essential that they continue it in the second and final match of the series against New Zealand in Leeds today and against Australia in a few weeks' time.
Not only did England galvanise much of the country with a novel brand of attacking play. It also infused the dressing room with a conviction and sense of enjoyment in their work that had too often gone missing.
Such a policy may not win every match, nor will it be possible on all surfaces. But it was so effective by the end of the opening Test that it offers them their best chance in the future.
The manner of their play was embodied by, but did not belong exclusively to, Ben Stokes. There are others – Joe Root, Moeen Ali, Jos Buttler – ready to take the game to opponents with bat and ball.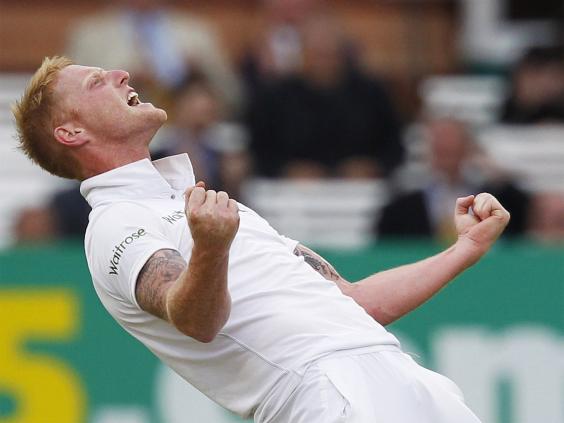 Rattling along at four runs an over, and trying to take wickets rather than contain, became the norm at Lord's. Alastair Cook, the captain, who is now more secure than for 18 months, was reluctant yesterday to commit his team to a method which is undoubtedly accompanied by risk. He will bear in mind, however, the joyous effect it had on a public long exposed to boring old England, win or lose.
"I think it is achievable," he said. "The Lord's conditions allowed it – great wicket, quick outfield. If you were trying to do that in Grenada or Antigua, you wouldn't be able to. It was a fantastic cricket wicket. The way our middle order can play, in terms of their attacking nature, it is a possibility but you have to be able to set the game up."
Cook has been criticised for being too conservative and occasionally has responded with field placings that seemed simply too funky.
His immediate predecessor, Andrew Strauss, now the director of cricket, was immensely successful but also not known for his audaciousness.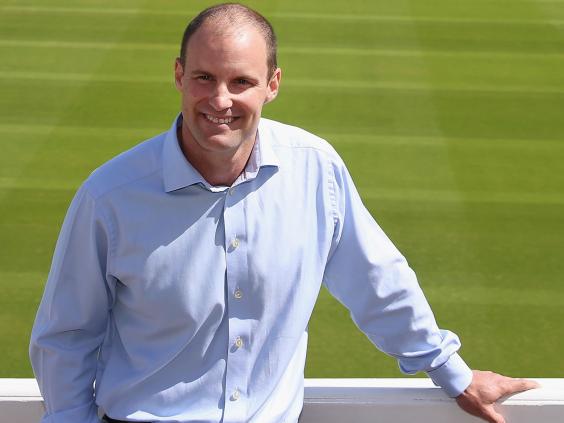 For a while, both had Kevin Pietersen to call on, who played his own way and lent a bold edge that might otherwise have been absent altogether. Suddenly, the opportunity exists to lay for ever the ghost of Pietersen and merely celebrate his past deeds.
"There is a balancing act," Cook said. "Maybe I have been too conservative in the past, sometimes I haven't got it right, sometimes I have."
There remains the concern that it is not England's natural style, a point which Brendon McCullum, the New Zealand captain, was quick to point out. The Kiwis have forged a reputation for aggressive cricket – of deed, not word – which has served them well.
"I just wonder if that style is authentic to them, and we'll find out over a period of time," McCullum said. "It's certainly how we want to keep playing the game. Sometimes you lose doing it, but I think we're going to win more often than we lose by continuing to play like that."
It also takes a kind of mutual trust that England will have to develop. The Kiwis also do it without the verbal barrages which Australia will undoubtedly unleash this summer.
"It's not all fire and brimstone," McCullum said. "We try to play aggressively, but you've got to earn the right to play aggressive cricket. I think the style of cricket we play is aggressive without the rubbish."
Reuse content