Steve Smith will surely rue the day he offered Ben Stokes batting advice, especially after England's star all-rounder landed the first blow of this Ashes year to knock Australia out of the Champions Trophy.
Stokes struck what he admitted was his best one-day international hundred to power England to victory at Edgbaston on Saturday.
The 40-run Duckworth-Lewis win not only maintained the tournament hosts' winning streak ahead of their semi-final in Cardiff on Wednesday but sent Smith's Australian team crashing out.
Given the next time England will face Australia is in the first Ashes Test at Brisbane in November, the performance from Stokes will surely have a wider psychological bearing on what is to come.
Smith can only have himself to blame, though, after passing on his wisdom to Stokes during the pair's time playing together for Rising Pune Supergiant in the Indian Premier League.
"He just gave a little tip out in India, something on my technique, something that he felt could help me," said Stokes. "It was just that I was losing my backside a bit when I was hitting.
"But the best thing about this was beating Australia in the way we have done.
"I think to come here and beat a strong Australian side in the way we have done just shows where we are at the moment as an England team."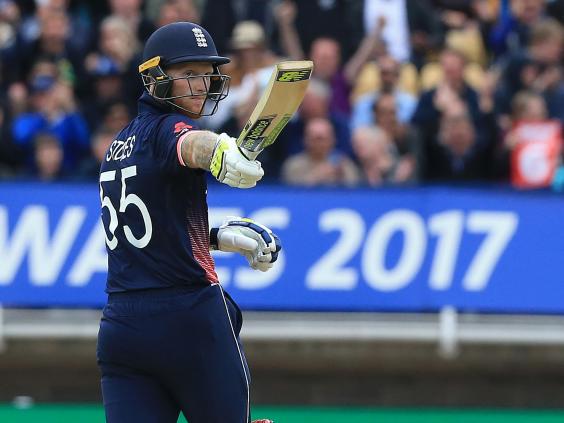 Stokes enjoyed a massively-successful first IPL season, being named the competition's MVP, and fully justifying the record £1.7million that made him the T20 tournament's record overseas signing.
And the 26-year-old believes the experience of playing under intense pressure in India for an extended period of time has helped his big-match temperament.
That was in evidence against Australia at Edgbaston when Stokes helped his team recover from 35 for three early in their run-chase with some of the most spectacular clean-hitting ever seen by an England player at a major tournament.
Stokes counter-attacked brilliantly alongside captain Eoin Morgan, reaching his half-century in 39 balls, with only 19 of those scoring shots.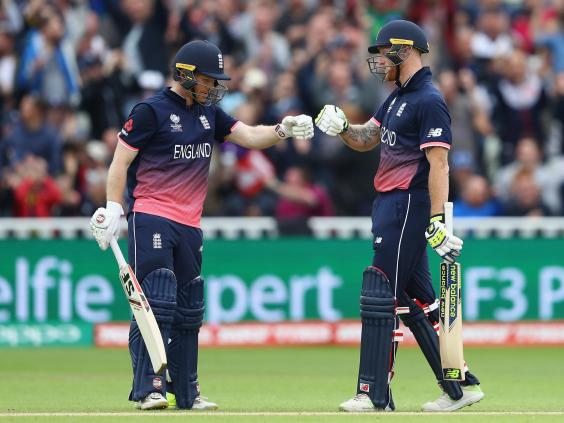 "The whole thing with the IPL is the exposure you get to big moments in games playing in front of a huge crowd all the time," said Stokes.
"You get exposed to those situations more. In situations like today at 35 for three you can just mentally look back to a time in the past and reflect on that and also take confidence in knowing that you have been in that situation before and done well.
"Obviously it is a different format, T20 to 50 over stuff, but you play against the best players in the world. Knowing that you have done well coming into a tournament like this gives you confidence that you can do well against some of the world's best batsmen and bowlers."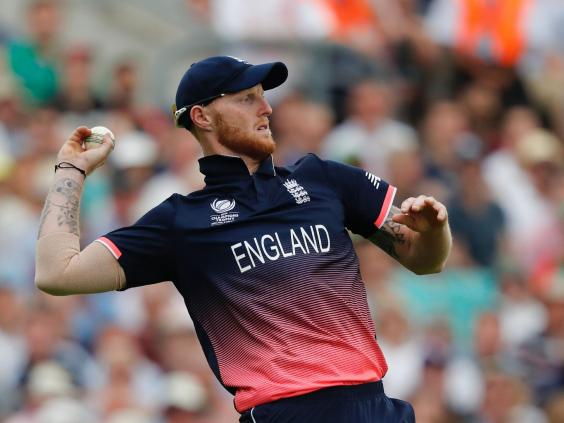 The bad news for other teams around the world – especially Australia given the Ashes are on the horizon - is that Stokes still believes he is nowhere near fulfilling his potential just yet.
"I am always trying to get better as a player, no matter how things are going, always trying to expand my game," he said. "I'm always looking to learn and am never happy with how I am going. I think once you get comfortable with what you are offering it is dangerous territory to be in."
Morgan, speaking after his team's win against Australia, said Stokes' potential was "through the roof" and argued he would get into any side in the world.
There's no doubt Stokes is the best player in the world right now and his star will only rise if he can help England land their first global 50-over title in the Champions Trophy.
No England cricketer since Andrew Flintoff has had a bigger impact or profile but Stokes is confident he can deal with the increased level of attention and fame.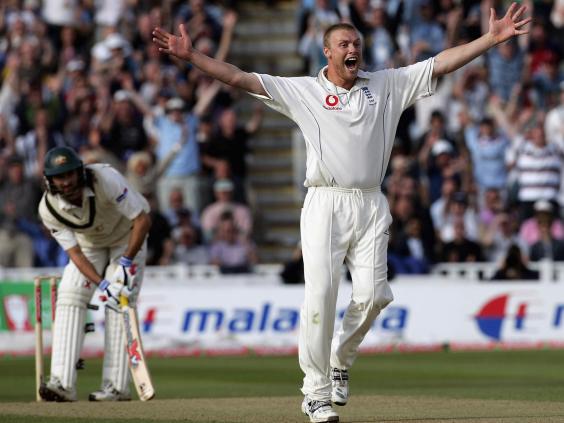 "I just shut it out and play every game as it comes," he said. "You can do well one day and then not do well the other and you are not as good as everyone says. Just keep your feet on the floor.
"I never feel I get too high and I never feel I get too low about things. Everyone else may deal with things like that differently but that is just how I go about it."
Stokes had come into the Champions Trophy with a knee injury that had restricted his bowling.
But having bowled 23 overs so far in the tournament, the Durham player feels back to full fitness
"My knee's good," he said. "The bowling is obviously not back to where I want it to be but I am trying and training to get it back to where I want it to be."
Reuse content