Arsenal manager Arsène Wenger attributes the failure of English clubs in the Champions League over the past three seasons to the relentless demands of playing in the Premier League.
The recent defeats for Arsenal, Manchester United and Manchester City represented the first time three English clubs had lost their opening Champions League matches. It was another antidote to those who describe the Premier League as the world's greatest domestic league. 
The affluent English clubs have also failed to reach the quarter-finals of Europe's elite club competition in two of the past three seasons. Chelsea's 2014 semi-final appearance is an aberration in this period.
"It's true that mentally you cannot ease off before a Champions League game as some others can," said Wenger. "For example, Dinamo Zagreb played on Saturday and they took three players off at half-time. I cannot do that in a high-intensity game at Leicester.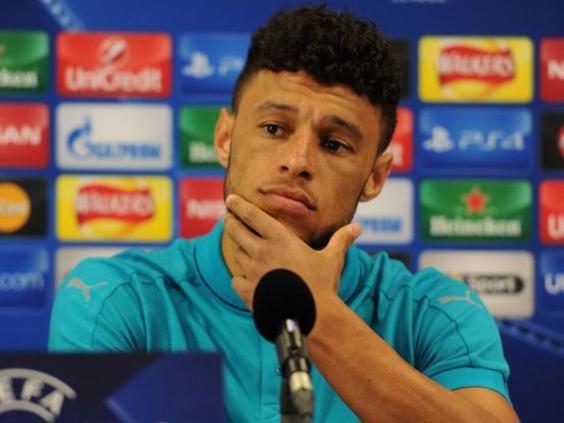 "Olympiakos won comfortably on Saturday. They were safe after 20 minutes.
"The Premier League is demanding and consuming energy wise – mentally more than physically. It makes every game very difficult. It demands as well a lot of mental concentration to get it right. But when you're a big club, you have to live with that.
"Maybe it's a bit early to come to any conclusions. A second year without us being successful, then it'd be something we would have to analyse deeply."
Arsenal should progress to the knockout stages for the 16th successive season. They face Greek league champions Olympiakos at the Emirates tonight, trying to make amends for their 2-1 defeat at Dinamo Zagreb.
Arsenal are without Mikel Arteta (muscular problem), Mathieu Flamini (hamstring injury) and Olivier Giroud (suspension). 
Olympiakos were cleared to play in the Champions League only after match-fixing allegations made by rivals Panathinaikos were rejected by the Court of Arbitration for Sport (CAS). Their president, Vangelis Marinakis, denies all claims he criminally conspired to fix domestic matches.
Playing Olympiakos brings back fond memories for Arsenal winger Alex Oxlade-Chamberlain. Four years ago yesterday, he scored against them as an  18-year-old to become the competition's youngest scoring Englishman.
He revealed his former England international father, Mark, often tells him to express himself more with the ball. So he plans to use team-mate Alexis Sanchez as a role model. "Self-belief is a massive part of football," he said. "Alexis has massive self-belief. It's hard not to learn from him."
Reuse content