Bayern Munich legend Lothar Matthaus has admitted to reporters that his former club are ready to raid Ligue 1 high-flyers AS Monaco at the end of the current campaign.
Monaco have had an outstanding season and currently enjoy a three-point lead over Paris Saint-Germain at the top of the French league, and will play Juventus for a place in the final of the Champions League.
Their young players in particular have been attracting a great deal of interest after a series of impressive performances, with Kylian Mbappé (18-years-old), Thomas Lemar (21), Bernardo Silva (22) and Tiemoué Bakayoko (22) all targets for Europe's top clubs this summer.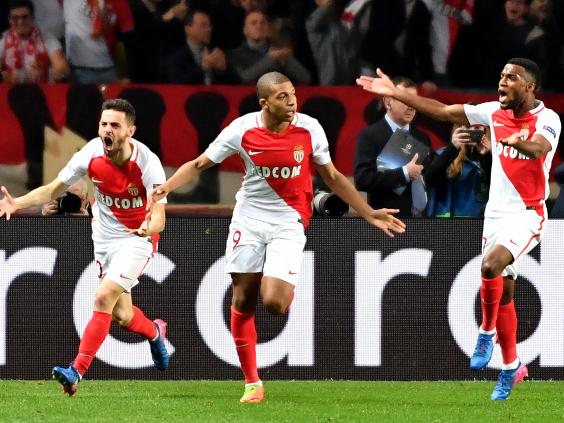 And Matthaus confirmed in an interview that Bayern Munich have been studiously scouting the French club in recent weeks.
"I have learned that Michael Reschke, the chief scout of Bayern, was in the stadium at the Champions League match against AS Monaco and Borussia Dortmund, and certainly not because of the players at Borussia Dortmund," Matthaus told Sky Sports News.
"I would not be surprised if one or more players from AS Monaco play for Bayern [next] season."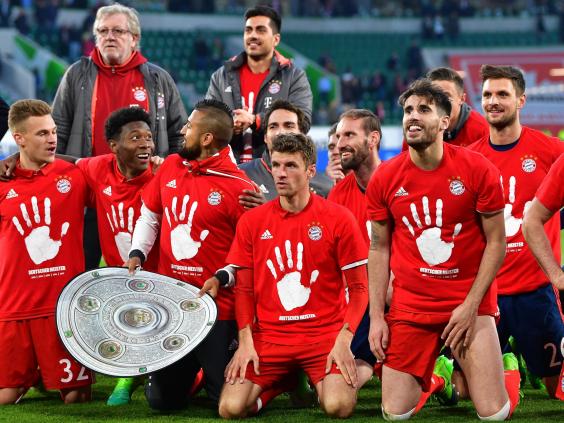 Although Bayern Munich clinched their sixth successive Bundesliga title with a 6-0 thrashing of Wolfsburg on Saturday, many of their supporters consider this campaign to have been underwhelming one.
Bayern were knocked out in the semi-finals of the German Cup and were dumped out the Champions League by a 6-3 aggregate defeat to Real Madrid.
There has already been a clamouring for new signings ahead of the start of the next season, particularly as many of the club's star players – including Arjeb Robben, Franck Ribéry and Xabi Alonso – are all over the age of 30.
Reuse content