Liverpool manager Brendan Rodgers admitted he was disappointed with his side's exit from the Europa League on penalties against Besiktas, but is happy to turn his attentions to the Premier League.
The former Swansea City boss watched on as Dejan Lovren missed his penalty to send the Reds home empty handed from the stadium where they lifted the Champions League trophy in 2005.
"We are disappointed of course to go out in the manner we did," Rodgers said in his post-match press conference. "We created opportunities in the first half to make it difficult for them.
"I am proud of the team and (there was) a fantastic atmosphere we really appreciate.
"But we are disappointed having put so much into the game."
Rodgers said the Reds would now switch their focus onto the Premier League and the FA Cup where Liverpool face Blackburn in the sixth round.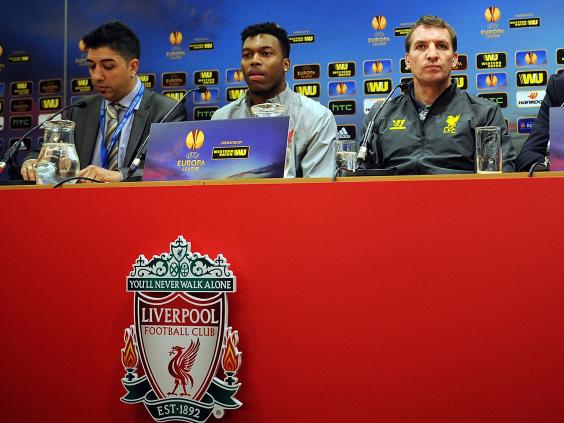 "We can just now concentrate on our league campaign, which is now going better, and we have an excellent opportunity in other competitions," added Rogers. "I can only give credit to my players.
"Unfortunately for us Istanbul has not been a happy place for us tonight."
"I think until they scored the goal we were quite comfortable. Out aim was to keep a clean sheet. We did miss some of our creativity but it's no excuse."
Rodgers, meanwhile, offered support to Lovren, who missed the deciding penalty.
"We are disappointed for him as he had a good game. But someone had to miss and unfortunately it was him and us."
Reuse content