Gareth Bale is the 'future of Real Madrid' and won't be returning to the Premier League anytime soon, the club's English No 2 Paul Clement said today.
The Welsh star has been frequently linked with a move back to English football amidst claims that he has grown unsettled at the club following his record £86m move in 2013.
But Clement said he was perplexed at the speculation and insisted that the European champions see the 25 year-old as central to their plans for the next 'four or five years'.
He told Standard Sport: "I'm not sure (where the speculation comes from). I have a really good relationship with Gareth here. We're communicating every day.
He continued: "He seems very settled here to me. In no conversation has he ever said 'I'm really unhappy and I'm thinking about going back' - not at all.  He has signed a long contract here at the club. I know the club see him and some other young players that they have bought as the future to drive this club forward over the next four or five years."
It comes after former Tottenham star Bale moved to quash the rumours of a return to England in an interview on Spanish radio this week, insisting 'we're winning trophies and I want to stay here.'
Clement worked with Real Madrid coach Carlo Ancelotti at Chelsea and Paris Saint-Germain before joining the Italian at the Bernabeu.
The 42 year-old former Sutton PE Teacher also believes two of Bale's teammates, Ballon d'Or winner Cristiano Ronaldo and Chelsea-target Raphael Varane are unlikely to leave the club.
He continued: "There is always going to be speculation and if it's not [Bale] it will be 'will Cristiano [Ronaldo] ever go back to Manchester United or will he finish his career here?' or the young centre back Rafa Varane 'He plays, he doesnt play'. 'Big clubs are looking at him'. The club really see him as the future. He's 21 years old and a fantastic central defender. That's the nature of this game and at a big club like this with such talented players."
Real Madrid have themselves been linked with signing Manchester United goalkeeper David de Gea and Liverpool's Raheem Sterling.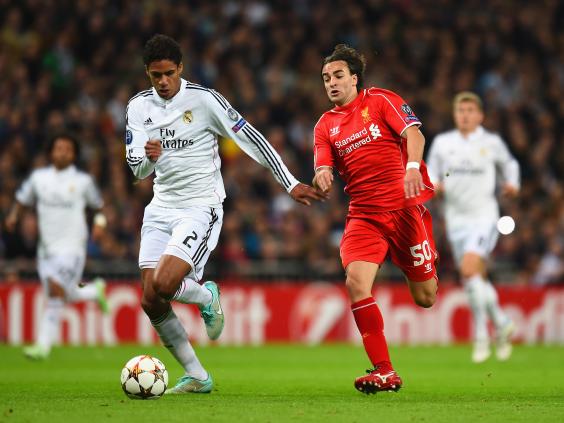 When asked about the reports, Clement commented: "Real Madrid are always going to be linked with some of the best players and also some of the best emerging young talents. My understanding at the moment is that the club and manager's very happy with squad of players - we haven't got a big squad. But it is a squad packed with quality and there are no current plans for ins and outs."
He also paid tribute to the club's current No 1 Iker Casillas and dismissed suggestions that the 33 year-old could be too old to continue at the top level.
"I don't think Iker Casillas is old. If you look after yourself goalkeepers can play close to their 40s. Iker has been here a long time and he's a legend for the club due to what he has achieved and also for the national team as well so I think that would be up to Iker himself, whether he wants a fresh challenge. He is doing very well and we also have a fantastic keeper in Keylor Navas so we think we are really strong in that position."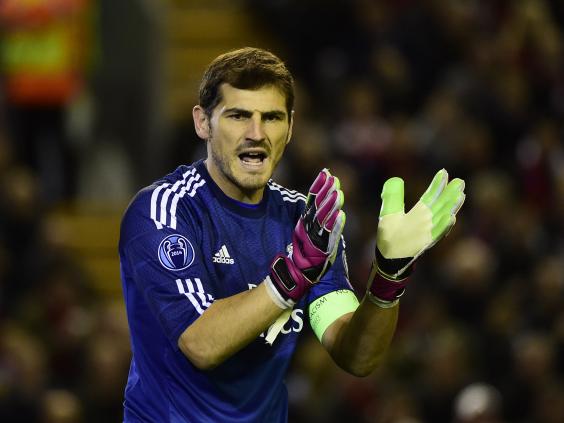 Clement has seen his reputation grow during his time abroad, which has led to him being linked with managerial jobs in the Premier League, including at Newcastle and Crystal Palace earlier this season, but the assistant coach says he has no plans to leave Real Madrid. "If a really attractive offer came and I felt it was an opportunity was too good to refuse of course I would listen to the proposal.
"That hasn't happened and I'm very focused on my job here and we're all working very hard here together to try and retain the Champions League and to win the league here in Spain."
Reuse content