Gareth Bale believes the Premier League is harder than La Liga because "you have to be at 100 per cent for 90 minutes or you will lose".
The Welshman, who recently returned from a lengthy injury lay-off to help boost Real Madrid's title push, knows all about the two leagues after spells in both.
Bale of course starred for Tottenhamin England for five years before making the switch to Spain in 2013 for a then world record fee.
And having experienced the rigours of both competitions Bale is in no doubt as to which is the tougher test.
"Every game in the Premier League you have to be at 100 per cent for 90 minutes or you will lose," he told the Daily Mail.
"In Spain, you can be up at half-time against the bottom club and take your foot off the gas. You can rest players and take people off. If you try for 45 minutes you won't win a match in the Premier League.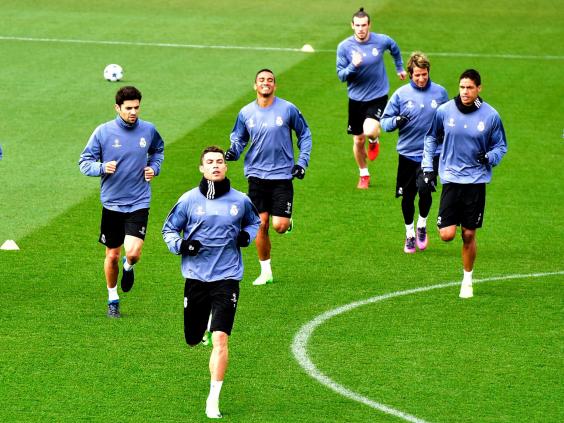 "And, obviously, the winter break is massive. In England you'll play four or five games and we don't play any. You don't get many rest days and it really does burn you out for a long time after that."
Despite being injured Bale enjoyed his winter break over the Christmas period, something he feels is a significant advantage over his rivals back home.
"It's nice to really get away from it mentally as well as physically," he added. "Spanish teams definitely know they have this edge over the English. Every country does: Spain, Italy, Germany, they all have the winter break."
Reuse content