Inter Milan are 'in the best possible shape' to face Celtic in the Europa League tonight, according to manager Roberto Mancini.
The two sides fought out a thrilling 3-3 draw at Celtic Park ahead of the deciding clash at the San Siro Stadium.
Just days after Inter recorded their third successive Serie A victory after beating Cagliari 2-1, former Manchester City boss Mancini was in a bullish mood.
"We've had the best possible preparation because we're coming off the back of some great performances and results," the Italian said.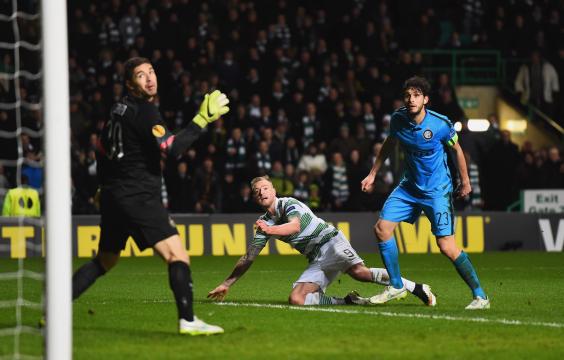 "We need to try to continue playing as well as we have been recently.
"Obviously, the fewer mistakes we make and the fewer risks we run the better it'll be for the match. We know it's not going to be easy.
"We mustn't let our guard down. We need to be completely focused from now until the final whistle."
Mancini would be wise to expect another battling performance from the Scottish champions, who came from 2-0 down then 3-2 behind to level in Glasgow.
"It's not going to be a simple task," he continued. "We need to have total concentration and not give anything away. Celtic are a team that never give an inch.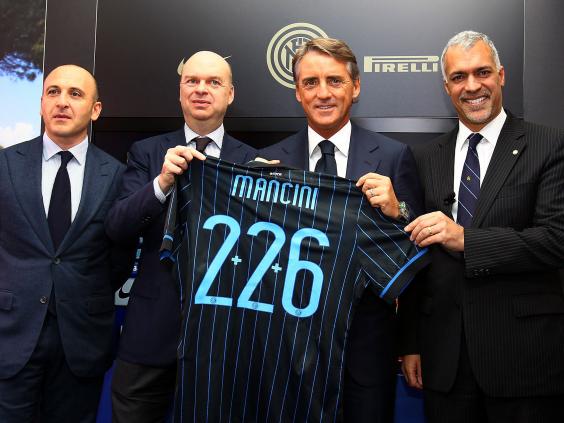 "The San Siro crowd has always been important - it's down to us to make them want to come to the stadium and cheer on the team."
Mancini, whose side are languishing in eighth in Serie A, played down the importance of a busy domestic schedule of fixtures for his side.
"When I was a player I always preferred playing as many matches as possible," he said.
"We've found a tactical system that we feel comfortable with and it's not easy to change quickly.
"The three wins give us that extra bit of confidence. They're testament to our hard work but the league table still isn't right for a club like Inter. Our aim is to keep growing."
Reuse content