Barcelona striker Luis Suarez has said that the first two months of his ban were "the hardest" but he is now "anxious" to return to action for his new club.
The 27-year-old is yet to make his debut for his new team after a £75m summer move from Liverpool after he was banned for four months from football for biting Italy defender Giorgio Chiellini during the World Cup.
Suarez returned to action for Uruguay this week, scoring twice in his second match back against Oman.
The striker is set to return from his ban on 25 October and is likely to make his debut against Barcelona's bitter rivals Real Madrid - though it is not yet clear if he will start the match or be used as a substitute.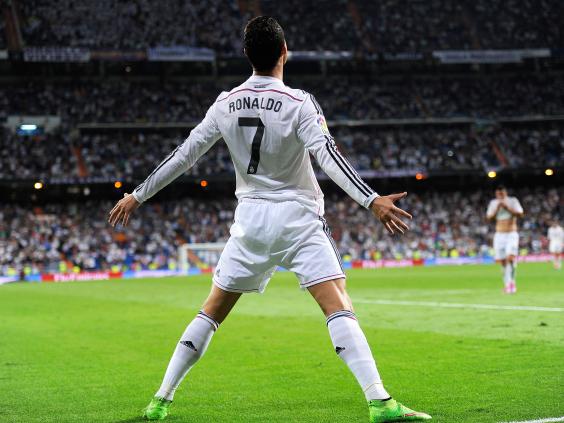 Suarez, who has again denied racially abusing former Manchester United defender Patrice Evra in 2011, has said the comeback against Los Blancos has come for "a reason" and that he is counting down the days to his return.
"When I have gone to the last few games that the team has played I've noticed how I'm getting more anxious to play and help them out," he told Barcelona's official magazine.
"What I have to do now is be there to encourage them, to be at their side and wait, because there's nothing else I can do. I hate feeling so impotent because I can't do anything to help them.
"The first two months [of the ban] were the hardest because I didn't feel like a footballer. That was the worst part. It is always good to accept your mistakes but what angered me most was not feeling like a professional, not feeling like another worker, like other footballers do. That's what hurt me the most."
Suarez added: "I imagine what it'll be like to pull on the shirt, to be with the rest of the team in the dressing room before the match, getting kitted up to play, and as chance would have it, in such a stadium.
"It's a huge coincidence but I'm looking forward to the experience. You know, I'm the kind of person who believes that things happen for a reason, and out of all 19 team in the league, it's precisely against Real Madrid at the Bernabéu that I'll make my comeback. There must be a reason."
Suarez also said that he will have to "win" his place in Luis Enrique's starting eleven and that Barcelona fans will see a player "hungry to win titles".
"All I can say is that I have arrived with the desire to be a success at Barça, that I am hungry to win titles," he said.
"I haven't played in Europe for a few years and I want to do the best I can in every game. I am not giving anything away, because nothing in my life was given to me, and now I have the chance to play for team that I have always wanted to play for, and it's a chance I intend to make the most of. I want to show the fans that I want to be a success at Barça and to help my team-mates as much as I can."
Reuse content