Manchester United have been handed a favourable draw today as they make their return to the Champions League.
In Group B they will face PSV Eindhoven, CSKA Moscow and Wolfsburg.
United's toughest challenge in the group is the Dutch champions PSV, who United signed Memphis Depay from this summer.
The Old Trafford club last played PSV back in the Champions League in the group stage in 2000. They won 3-1 at home but lost 3-1 away.
United met CSKA Moscow in the Champions League group stage in 2009, drawing 3-3 at home, and winning 1-0 away.
Lastly, they come up against Wolsfburg, who they also last faced in the Champions League group stage in 2009, wining 3-1 away and 2-1 at home.
Full draw:
GROUP A: PSG, Real Madrid, Shakhtar Donetsk, Malmo
GROUP B: PSV Eindhoven, Manchester United, CSKA Moscow, Wolfsburg
GROUP C: Benfica, Atletico, Galatasaray, Astana
GROUP D: Juventus, Manchester City, Sevilla, Borussia Monchengladbach
GROUP E: Barcelona, Bayer Leverkusen, Roma, BATE Borisov
GROUP F: Bayern Munich, Arsenal, Olympiacos, Dinamo Zagreb
GROUP G: Chelsea, Porto, Dynamo Kiev, Maccabi Tel-Aviv
GROUP H: Zenit, Valencia, Lyon, Gent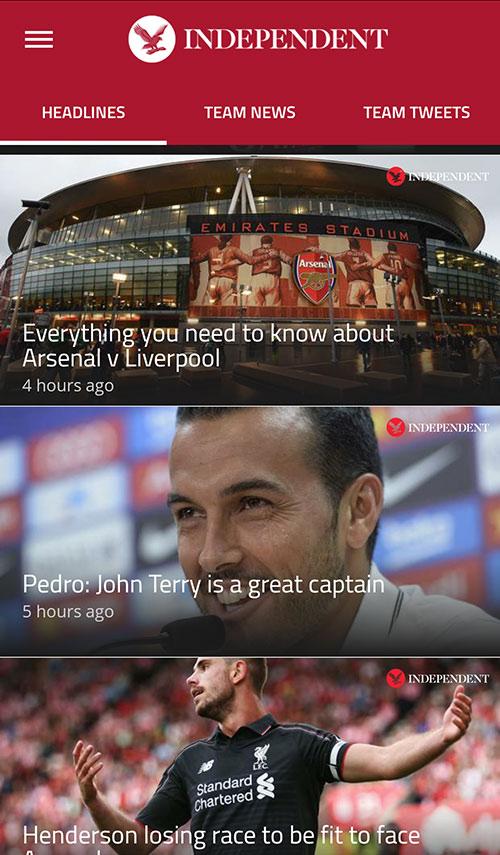 The Independent has launched a new football app! Live scores, in-game stats, breaking news, videos and push notifications are just some of the many features. Use the links below to download and get more from Indy Football...
iPhone
http://ind.pn/iphonefootball
iPad
http://ind.pn/ipadfootball
Android
http://ind.pn/androidfootball
Reuse content