It began in tears and now it is ending in them too.
Seven months ago, Rafael Benitez wept with joy at his unveiling as the new head coach of Real Madrid. This was a club that, even during his days on Merseyside, the madrileño was desperate to manage. He would be forgiven if, today, he wonders what he ever saw in his boyhood team.
Today Benitez was sacked after less than half a season in charge, being replaced by former France and Real great Zinedine Zidane who been in charge of the B team. Real president Florentino Perez announced Benitez's dismissal, who had a contract until June 2018, following a board meeting, with Zidane present at the news conference at the Bernabeu stadium.
Benitez will be understandably upset that it has ended in this way. He was better qualified to take the reins at the Santiago Bernabeu than most of those who did during the latter part of the last decade. While at Liverpool, despite his own and team's limitations, he reached some remarkable heights and established himself as one of the continent's most effective coaches.
Florentino Perez, the man who relieved him of his duties today, claims to have offered the 55-year-old the job in 2009, only to be spurned because of the affection he had for Liverpool. That he would leave Anfield less than a year later, with his favoured job sewn up by bitter rival Jose Mourinho, surely still hurts him to this day.
Not as much, though, as this dismissal will. "I'm returning home," Benitez told the media at his unveiling. "It's a unique opportunity. This is a difficult moment because I simply don't know how to describe the emotion."
"With work, commitment, I have a good work team, I hope it will go well, we will win," he added, through a sizeable lump in his throat.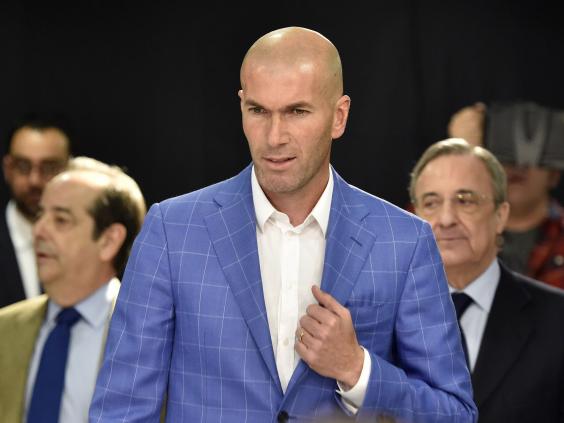 "It's an exciting day. I've returned home. I'm already excited. I want to win trophies and for the team to play well, and I'm thankful for the trust placed in me."
That trust has expired. Real Madrid is a club obsessed by reputation and in the latter half of the 2000s, Benitez's appointment did not quite 'click' in the way that it did last summer, with few other viable candidates around and despite the Spaniard's relatively poor record since leaving Anfield.
Real Madrid is also a club that demands near-perfection, one where the margins between gainful employment and being bounced back onto the breadline are fine.
It could be argued that any manager who had drawn five and lost three in 25 games, including a heavy defeat in El Clasico, would have been shown the door. To sit in third place come the new year, too, is not up to standard. Those are the breaks at the Bernabeu.
It is, however, also true that no other manager would take this as hard as Rafael Benitez.