They refused to allow Sir Jack Hayward to go silently into the eternal night. His name was sung, his memory was applauded, and poetic eulogies were read. Molineux, the stadium he built, resembled a shrine.
The death of a loved one encourages a golden glow of reminiscence, but the homage paid before, during and after Wolverhampton Wanderers' home game against Blackpool yesterday afternoon felt special because it signalled the end of an era.
It was untainted by the cloying servility other clubs reserve for owners from the Gulf. It was unblemished by the quiet guilt others feel, saluting multi-millionaire footballers purchased by foreign businessmen whose wealth was acquired in an opaque manner.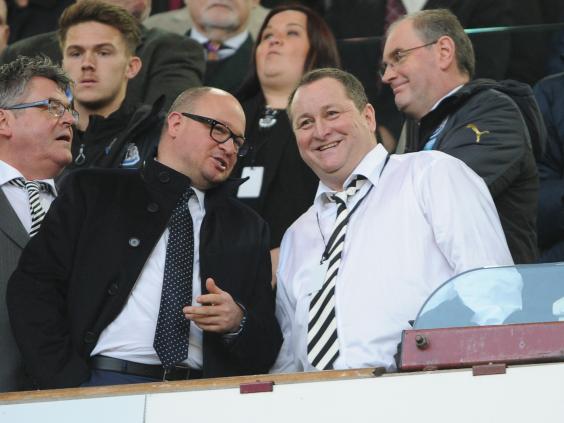 It was an unconditional celebration of the purity of a shared passion, a salute to the boy who crawled beneath the turnstiles to watch working-class heroes like Dennis Westcott, who scored 43 goals in 43 games in a team which lost 4-1 to Portsmouth in the 1939 FA Cup final.
Sir Jack did his patriotic duty in the Second World War, flying assault gliders over India and Burma. He made his fortune in the Bahamas, but refused to sever the umbilical cord which linked him to his football club and such icons as Billy Wright, Jimmy Mullen and Johnny Hancocks.
He fretted like a fan and behaved like an old school benefactor. In 1990, when Wolves were struggling in a ground which had the decaying air of a slum, he bought them for £2.1 million. Seventeen years and £70m  later, he sold them for £10 with the proviso Steve Morgan, his successor, invested £30m.
He loathed "asset strippers, City slickers, people like the Glazers, who put Manchester United into debt". He was revered as a throwback, who understood he was the custodian of a community asset. He was defined by his romanticism, generosity and decency.
His obituaries tell us what football has lost, through a combination of inept governance and unquenchable greed. His example, matched by the late Jack Walker at Blackburn, is maintained by Steve Gibson at Middlesbrough, the last of a dying breed.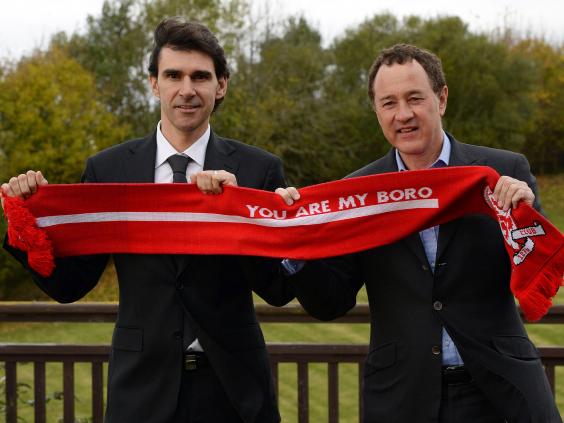 Far too many modern club owners are excused for their cold, bloodless parody of commitment. They can reel off amortisation rates for their loans but would struggle to identify local legends in the team photographs which line their boardroom walls.
Look around. Mike Ashley has turned Newcastle United into a ghost club, a cost base. He will do the same to Glasgow Rangers, a caricature of a once-great sporting and social institution, because he possesses a vulture's sense of weakness.
Charlton Athletic, rescued by fans who secured a return to their spiritual home, the Valley, now form part of a threadbare network of clubs run by Roland Duchâtelet, a Belgian businessman and politician with a penchant for dismissing managers on a whim.
Sir Jack's paternalism has been replaced by the brutal impatience of other opportunistic interlopers, like Giampaolo Pozzo at Watford, Francesco Becchetti at Leyton Orient and Massimo Cellino, who is appealing against his disqualification as Leeds owner by the Football League.
The League has also asked Birmingham City to answer suggestions that, by seeking to impose board changes in the club's parent company, Carson Yeung is effectively running the club from his prison cell in Hong Kong, where he is serving six years for money laundering.
But It is also compromised, by the presence of Blackpool chairman Karl Oyston on its board. He is under FA investigation for abusing a supporter and defends the payment of £11m to his father Owen, a convicted rapist who is the club's majority shareholder, as recompense for long-term loyalty.
Sir Jack would have welcomed the Oystons with dignity yesterday. He was courteous to a fault, and will be much missed.
Don't bet on Ginola
David Ginola is a Z-list version of George Clooney, a clothes horse who, it seems, can be bought for as little as £250,000.
His credibility has been destroyed by the repugnant cynicism of a superficial campaign to become Fifa president, but his legacy, such as it is, should be significant.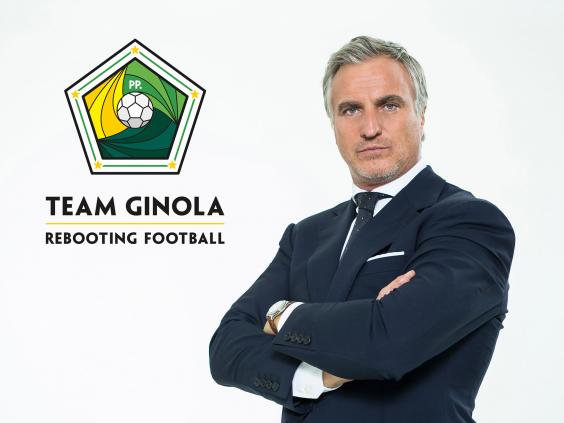 He unwittingly reminds us that the bookmaking industry, which uses him as a marionette, represents an insidious, strangely unconsidered threat to global sport. Football is especially blind to the dangers of double standards in an era in which its integrity is challenged by match fixing, through illegal betting markets.
Only yesterday, the Dutch FA opened an investigation into detailed claims two Eredivisie matches were fixed by Willem II players, allegedly paid by a Singaporean syndicate.
Fifa, ironically, is one of football's few institutions which lack a link to gambling. Sepp Blatter, Ginola's improbable adversary, can therefore claim a degree of moral authority on the issue.
Depressingly, even his more plausible election opponents – a Jordanian prince who purports to be a man of the people, and an idealist who spent a decade with his nose in the Fifa trough and Blatter himself – are flawed.
Football gets the leadership it deserves.
Watson shows good signs
Hobart is a sporting outpost, best known for the "quiet little drink" which follows the annual yacht race from Sydney. This lasts three days and, from personal experience, is surreal. What better place, then, to welcome British tennis from the wilderness?
Heather Watson became the first British woman for 30 years to win a second WTA tour title yesterday, when she defeated Australia's Madison Brengle in the Hobart International. It is a small step forward for a sport so desperate for relevance it is obsessed by Andy Murray's new marketing logo.
Failure pays for Altidore
Jozy Altidore was an embarrassment in the Premier League, scoring twice in 70 games for Hull and Sunderland. His reward for consistent failure is a guaranteed $30m contract from MLS club Toronto. Go figure, as they say on the soccer side of the pond.
Reuse content