Cristiano Ronaldo is in line to play at Old Trafford next month for just the second time since he left Manchester United, however his return has failed to generate much interest.
The Real Madrid player is expected to feature in a friendly between Portugal and Argentina next Tuesday in a game that will also see him come up against his great rival - Lionel Messi.
Despite the fixture seemingly highly marketable, according to figures reported by Bloomberg, just 15,000 tickets have been sold for the 75,731 capacity stadium.
"I don't know why we haven't had more sales," match organiser Leo Morales told Bloomberg. Tickets are priced at £40.
The match was organised by Manchester United with the club keen to boost their profile in Argentina. The arrivals of Angel Di Maria and Marcos Rojo over the summer have already gone some way to increasing the club's brand in the football-mad South American country.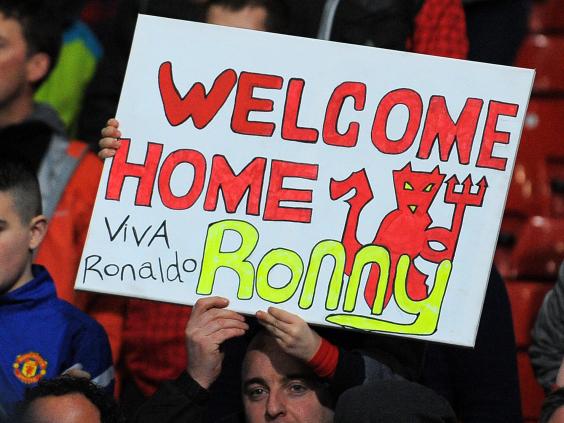 The match-up between Ronaldo and Messi will be the first since allegations that Ronaldo uses an obscene nickname to refer to his rival, something he has angrily denied.
Reuse content