England's players have been given a homework course by Roy Hodgson to study in between international breaks to ensure that they understand their role with the national team in the wake of the World Cup finals disappointment, Jack Wilshere has revealed.
The Arsenal midfielder said the players are now being sent home with video clip packages and encouraged to stay in contact with coach Gary Neville to discuss their role for the England team, given how little time they have to do so when away with the squad.
Indeed, the overall mood among the England players in the aftermath of Monday's 2-0 victory over Switzerland here in the first Euro 2016 qualifier seemed to be one of taking collective responsibility. Steve Peters, the team psychiatrist, was not on the trip to Switzerland, although he did work with the squad at  St George's Park in the build-up to the game.
Wilshere said the diamond formation Hodgson used with some success here was the way they planned to play in future. "That formation is going to be the way forward and we'll only get better at it," he said.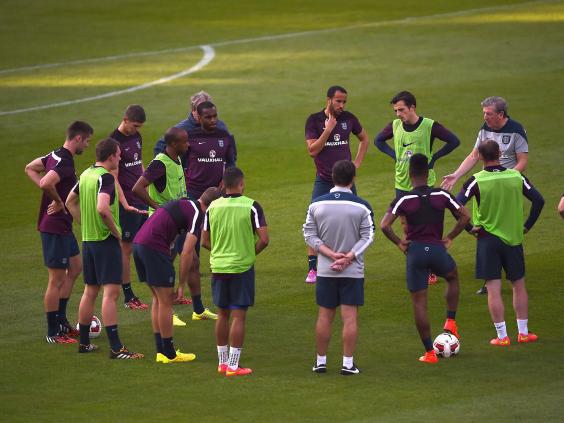 "One thing we're going to take from this is that between meet-ups, we've got to do a little bit more work. We've got to do our homework. We've got to go through videos and analyse the games, because we don't get long together. I'll speak with Gary Neville. We're in contact."
The 22-year-old said he has been told by Hodgson to model his game on the contrasting styles of Andrea Pirlo and Javier Mascherano, and has had to curb his attacking instincts to adapt to the new way of playing.
"Sometimes I just want to get forward and you have to use your discipline," said Wilshere. "I'll get better in that role. In midweek, when the manager told me I was going to play there, I watched videos of Pirlo and Mascherano, the best players who play there. I'm learning the role and I'll get better.
"It was Pirlo's use of the ball they wanted me to look at, and the way Mascherano breaks up play and gets around. I watched Argentina against Germany in the World Cup final and he was fantastic. He didn't do much but he was fantastic. And we've seen what Pirlo can do because he's done it to us a few times. They're the best players in the role and I can only learn from them."
Wayne Rooney said the players have also had meetings between themselves – without Hodgson and his staff – to discuss what went wrong in Brazil and how they can put it right. The captain said it gave some players a confidence to speak up that they did not have in team meetings.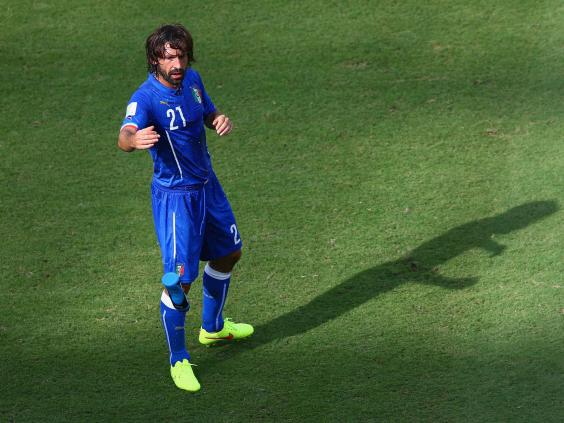 Rooney said: "We have worked hard and, to be fair, the players have taken a lot of responsibility. We have had meetings amongst ourselves, just players in the rooms, watching videos and discussing how we can do better as a team. We've done that [against Switzerland] and it was a great effort from the boys.
"Obviously the manager gives us our game plan, but because we don't spend that much time together as a team we need to know and feel confident in what we're doing as a team together. In those [player] meetings, you're having players speak up who wouldn't normally speak up when coaches are there."
Leighton Baines said there was "evidence" the meetings and preparation were having an effect on the pitch. "We are not being told to do it, but there is a desire to put the onus on ourselves to leave no stone unturned and we are all keen to get back to where we want to be," he said. "We've done that in the last week. We're all hurting from the summer and we don't want that situation again so we'll work as hard as we can to make sure we're the best we can be.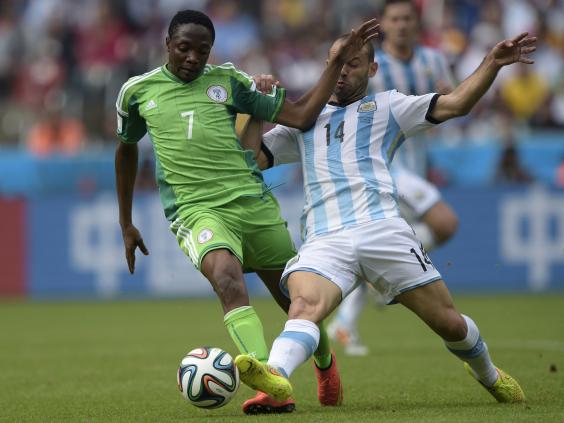 "It's not easy for the manager and his staff to implement the ideas in such a short period of time. You can do a certain amount of work on the pitch but you're never too far away from a game so you have to be careful. The meetings are important, the videos and in this last trip the staff really put a lot more emphasis on us to speak up and give our own opinions and I think that has been really helpful."
--
CAHILL PRIDE AT DEPUTY APPOINTMENT
Gary Cahill says being appointed the England vice-captain was a "proud moment". The Chelsea defender, 28, said: "It meant a hell of a lot to me. For [Roy Hodgson] to tell me the other day was a proud moment. If I get the chance to lead them out, it would be a dream come true."
Reuse content