Wayne Rooney said last night that Aston Villa's teenager Jack Grealish should play for England and not the Republic of Ireland, insisting that footballers should represent the country of their birth and not the country of their grandparents.
The international future of Grealish is a major issue in Irish football where he has played for the junior sides, including the Under-21s. There is growing resignation in Ireland that Grealish will opt for England when the next cycle of Under-21s games begins next season.
Rooney's comments come ahead of today's international between England and Ireland in Dublin, the first in 20 years since the friendly at Lansdowne Road was abandoned when English fans ripped up seats and threw them at the home supporters in the tier below. The England captain, who has one set of Irish grandparents, also revealed that he had been approached to play for Ireland by team-mate Lee Carsley while at Everton.  Asked about the divided loyalties of Grealish, who recently turned down a call-up from Ireland manager Martin O'Neill, Rooney said: "I think it's down to him really.  I'm a firm believer that the country you are born in is who you should play for, but the rules are the rules. "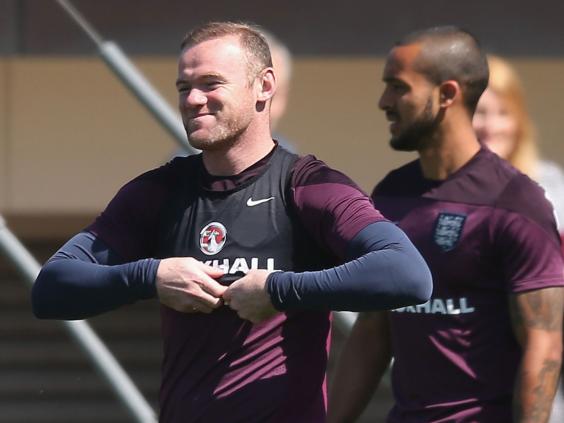 Rooney said he was 16 when Carsley, himself an Anglo-Irish player,  approached him on behalf of then Ireland manager Mick McCarthy: "I've never thought about playing for Ireland. I was born in England, I'm English. Lee Carsley, when I was at Everton, asked me about it and it never crossed my mind."
Rooney was also approached by Sammy McIlroy to play for Northern Ireland in his early years. Bertie Vogts later revealed that he tried to persuade  the player to represent Scotland, for whom he would qualify through a  Scottish grandmother, and was given short shrift.