Brazil appeared to take inspiration from the Romania World Cup team of 1998 with a couple of members dying their hair blonde for the game with Mexico.
The face of the tournament, Neymar, was among those to turn his spiky cut a lighter shade and it appears he was accompanied to the barbers by his team-mate Dani Alves.
Perhaps the pair are hoping it might improve their game, although Neymar will have to go some to top his two goals in the opening match against Croatia.
The Barcelona duo certainly stood out during the Group A match in Fortaleza.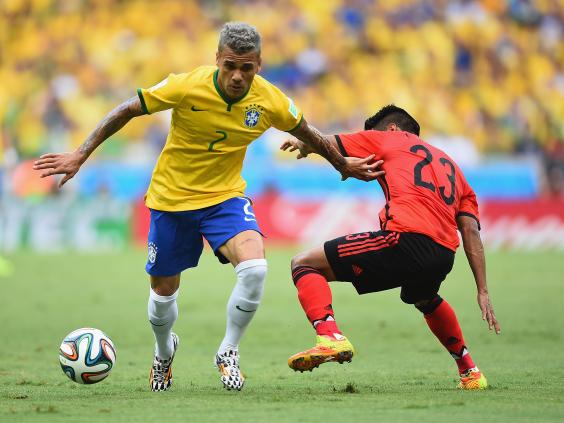 However they were unable to make quite such an impact as the Romania team of 1998. At the tournament in France the entire team went blonde.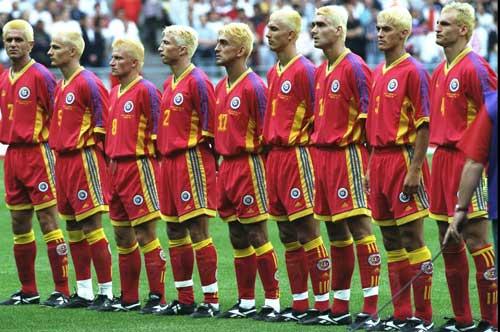 It is not the first time hair cuts have been a subject of interest at this tournament. Twitter went into overdrive last week amid rumours David Luiz had cut his famous 'Sideshow Bob' locks off. He didn't, and for clarification, he hasn't gone blonde either.